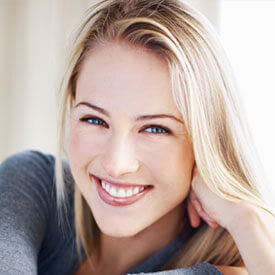 Procedure Name:

Dermabrasion Procedure
A nonsurgical technique to address signs of aging, dermabrasion is commonly used to restore skin health while giving a younger, healthier look.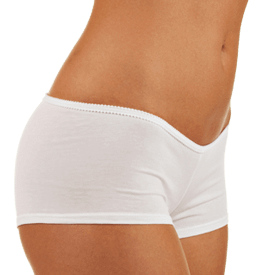 Procedure Name:

EMSCULPT® Procedure
EMSCULPT is a highly sought-after, cutting-edge body contouring procedure that amplifies muscle tone and decreases stubborn fat on areas of the body.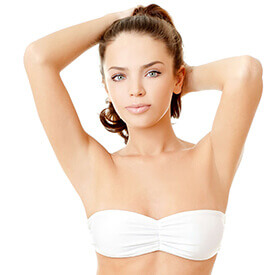 Procedure Name:

Laser Skin Resurfacing Procedure
Using CO2 energy, Dr. Sosa gently rejuvenates a patient's skin to treat discoloration, scars, and sun spots for a more youthful, radiant complexion.