Will I Have To Change My Diet After Mommy Makeover Surgery?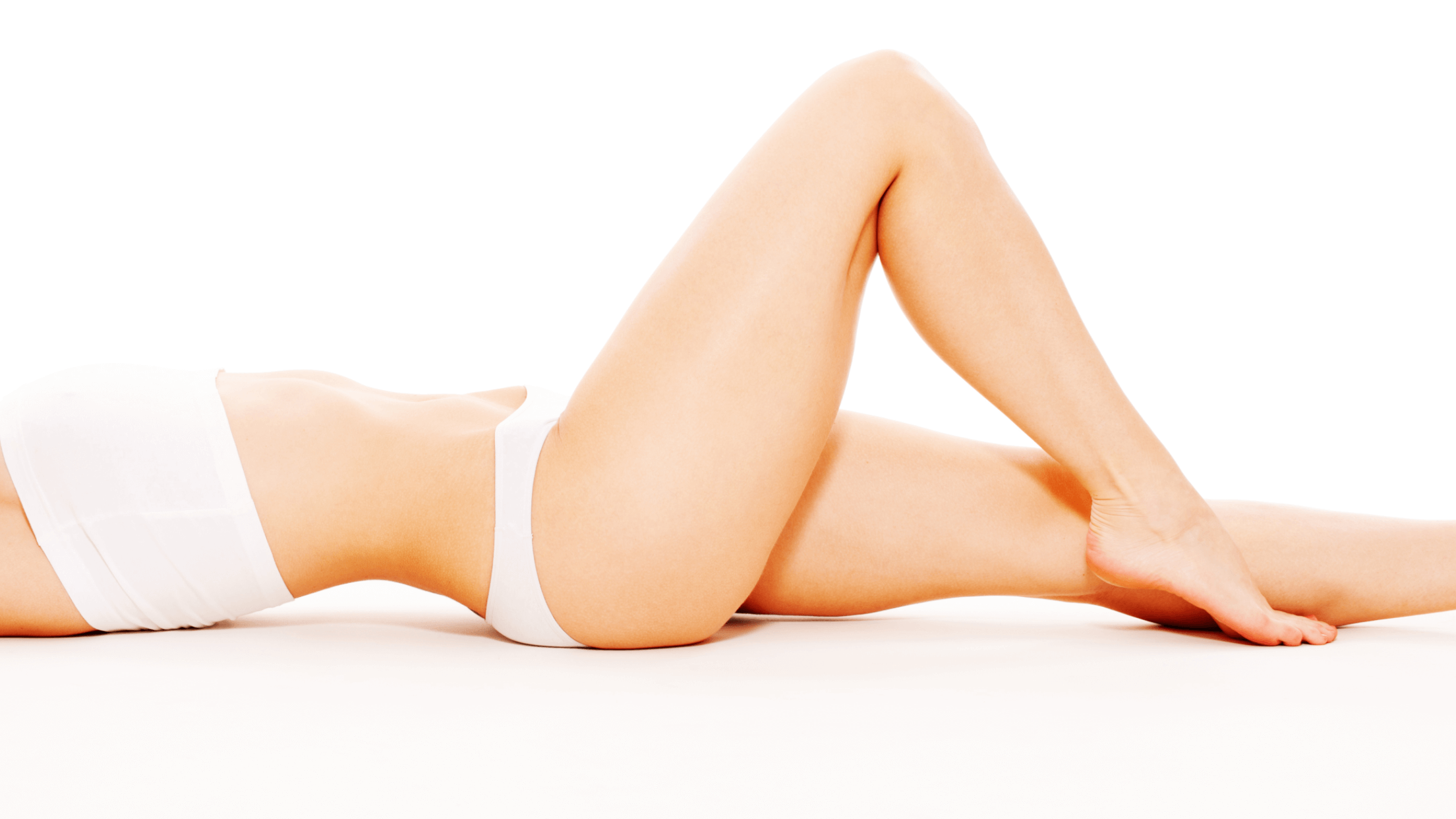 Mommy makeover surgery remains one of the most popular and in-demand cosmetic procedures for women year after year, thanks to its ability to dramatically transform a patient's figure virtually from head to toe. Because the mommy makeover is often an extensive procedure that addresses multiple features and significantly changes a woman's physique, many patients have questions about how they can expect their lives and daily routines to change after surgery. Use the helpful information below from West Bloomfield, MI board-certified plastic surgeon Dr. Julio M. Sosa and the award-winning team at Bloomfield Plastic Surgery to better understand what diet and lifestyle changes you may need to implement after a mommy makeover – and why.
What is included in mommy makeover surgery?
Unlike a breast augmentation or a Brazilian butt lift, which are isolated and well-defined surgeries, the mommy makeover is a fully customizable collection of treatments and procedures tailored to meet the unique needs and goals of each patient. For some women, mommy makeover surgery helps to restore a pre-pregnancy body after having children, while other patients choose a mommy makeover to reverse the unwanted side effects of aging or weight loss. Some of the most common procedures included in mommy makeover surgery today are:
Breast augmentation
Breast lift
Tummy tuck
Liposuction
Fat transfer
Body contouring
How long does a mommy makeover last?
While cosmetic surgery will not stop the aging process altogether, mommy makeover surgery can give patients a stunning new figure that can last for many years to come and – in some cases – may even delay or reduce certain signs of aging. However, patients hoping for long-lasting mommy makeover results should understand how diet, lifestyle, and other factors can impact their initial outcome over time. Without a doubt, one of the most important aspects of preserving mommy makeover results is maintaining a healthy, stable weight after surgery. This also means that women considering mommy makeover surgery defer their procedure until after they are done having children, as pregnancy after mommy makeover can compromise or even reverse their initial results.
What diet and lifestyle adjustments should I make after mommy makeover surgery?
To prevent weight gain, loose skin, sagging breasts, and other unwanted changes to your mommy makeover results, use these helpful tips:
Avoid weight gain
Wait until you are done having children before undergoing a mommy makeover
Do not smoke
Limit alcohol consumption
Alter your diet, if needed, to include healthy, whole, nutritious, balanced foods
Drink plenty of water
Exercise regularly
Keep the skin moisturized
Wear supportive bras, especially during physical activity
When it comes to your diet specifically, be sure to limit processed foods and refined sugars, which can also accelerate the aging process, trigger weight gain, and negatively impact your mommy makeover results.
With proper nutrition and a healthy lifestyle, patients can ensure the longest-lasting mommy makeover results possible.
Look and feel more like yourself again with mommy makeover surgery in West Bloomfield, MI
Whether you are depressed by the way your body looks after having children or you simply want to reverse the side effects of aging or weight loss, you may be a candidate for mommy makeover surgery. To learn more about the remarkable results that may be possible for you with a personalized mommy makeover in West Bloomfield, MI and the surrounding areas, call Bloomfield Plastic Surgery to schedule your one-on-one consultation with top board-certified plastic surgeon Dr. Julio M. Sosa today!