Will I Have Scars After Neck Liposuction?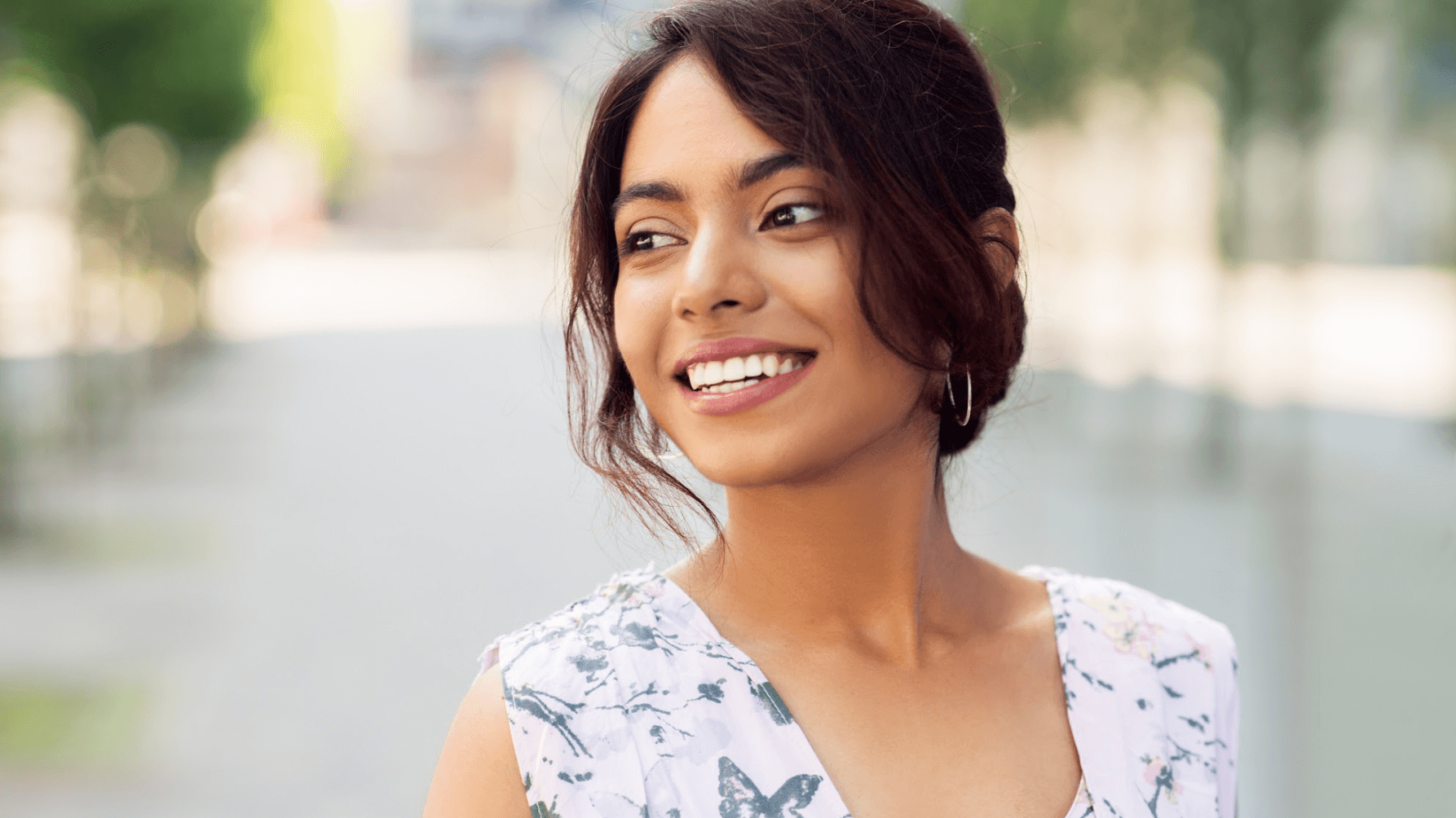 Neck liposuction is a popular procedure offered by board-certified plastic surgeon Dr. Julio M. Sosa at Bloomfield Plastic Surgery in West Bloomfield, MI. Designed to remove excess fat and contour the neck area, it often goes hand in hand with facial rejuvenation techniques and can be combined with a facelift or neck lift. If you're struggling with a double chin or want to enhance your jawline, neck liposuction could be the ideal solution.
Will I have scars after undergoing neck liposuction?
This is a common question for those considering neck liposuction, and the answer generally is that scarring is minimal. Dr. Sosa uses state-of-the-art techniques that make the incisions as small and discreet as possible. Sometimes, Dr. Sosa uses the tumescent or "superwet" technique, where a numbing solution is mixed with another substance and then injected into the area being treated. This method helps to reduce bleeding during the procedure. While some scarring is inevitable with any surgical procedure, skilled professionals like Dr. Sosa are able to place these in mostly hidden areas, reducing their visibility.
What can I expect during the recovery process?
Recovery from neck liposuction involves careful attention to post-surgical care, following the guidelines provided by Dr. Sosa. This helps minimize the scarring, and the healing process proceeds smoothly. You may experience some swelling and discomfort, but this is typically managed with medication. You'll likely need to wear a compression garment, such as a chin strap, for a few days. The facial rejuvenation achieved through neck liposuction becomes more apparent as the healing continues.
How does neck liposuction compare to other double chin removal techniques?
When considering double chin removal or face liposuction, it's vital to understand your options. Dr. Sosa offers various solutions at Bloomfield Plastic Surgery, tailored to the individual's needs. Neck liposuction provides long-lasting results and the ability to sculpt the area more precisely compared to noninvasive techniques. A consultation with Dr. Sosa will help you explore all possibilities and choose the method that best aligns with your goals.
What are the next steps if I want to proceed with neck liposuction?
If you're considering neck liposuction or facial rejuvenation services, now is the time to act. Schedule a consultation with Dr. Julio M. Sosa at Bloomfield Plastic Surgery in West Bloomfield, MI, and begin a journey that can enhance your appearance and boost your confidence. With his years of experience in neck liposuction and double chin removal, Dr. Sosa will collaborate with you to develop a personalized treatment plan to help achieve your aesthetic goals. Why wait to feel confident and rejuvenated? You can look forward to a smoother, more youthful neck with minimal scarring and top-notch care. Reach out to Dr. Sosa's team at Bloomfield Plastic Surgery today and move closer to a revitalized you. Call or book online to begin your facial rejuvenation.