Where on the Body Can I Build Muscle With EMSCULPT®?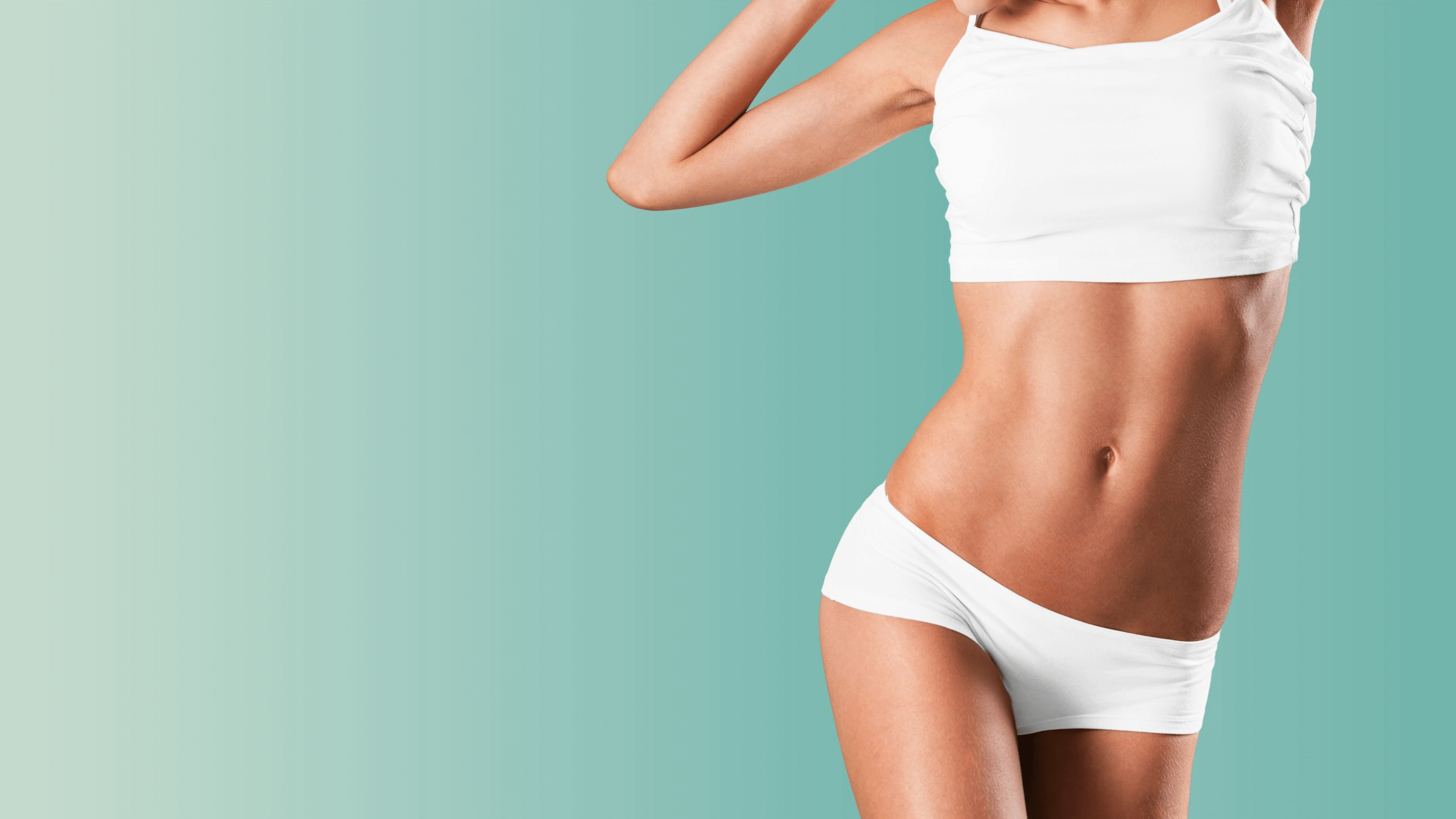 Do you want a sculpted body without spending hours in the gym? Look no further than EMSCULPT, a revolutionary treatment that uses high-intensity focused electromagnetic (HIFEM) technology to build muscle tone. This procedure at Bloomfield Plastic Surgery can address the abdomen, buttocks, arms, thighs, and calves for results that take your body to the next level.
Board-certified plastic surgeon Dr. Julio M. Sosa can explain the details of EMSCULPT during a consultation in West Bloomfield, MI. Call now to discover how this cutting-edge technology can help you reach your body goals.
Why is it so hard to build muscle tone?
Building muscle is arduous, requiring hours of dedication and hard work in the gym. Some workouts require heavy weights and intense exercise for long periods of time. Unfortunately, this process is time-consuming and often quite painful. This is why many people are now turning to innovative treatments like EMSCULPT – it offers exceptional body sculpting results without all the hard work.
How does EMSCULPT work?
EMSCULPT contracts the muscles in a way that is impossible through conventional exercise routines – the HIFEM technology triggers thousands of muscle contractions in just a few minutes. These contractions are so intense they build muscle tone and burn fat at the same time.
What happens during EMSCULPT treatment?
Bloomfield Plastic Surgery can conduct a consultation to ensure that EMSCULPT is the most effective way to sculpt your body. During this evaluation, Dr. Sosa will ask about your medical history and determine your candidacy for treatment in West Bloomfield, MI. We may recommend one or several body areas based on your desired results:
Abdomen
Buttocks
Arms
Thighs
Calves
Once you are approved for EMSCULPT, appointments are scheduled to take place at our office. A special device is positioned over the treatment area and emits high-energy electromagnetic pulses deep into the muscles. You may feel some contractions during the session but not significant pain.
When to expect results from body sculpting treatment
There is no downtime associated with EMSCULPT, so you can go about your day soon after your appointment. Mild side effects include soreness and tenderness that should resolve within a few days.
Though some results are seen soon after your first appointment, 4 – 8 sessions should be scheduled 2 – 3 days apart for the best results. Dr. Sosa can provide a detailed treatment plan, so you know what to expect.
How long do results last after EMSCULPT?
The good news is that the effects of EMSCULPT are long-lasting. As long as you maintain a healthy lifestyle with a healthy diet and regular exercise, your body should stay toned and sculpted for years. Be sure to follow all of Dr. Sosa's instructions both during and after the procedure. We can provide more information and discuss any other questions you have during a consultation.
Build muscle tone with EMSCULPT
Whether you want to improve your stomach, buttocks, arms, thighs, or calves, EMSCULPT at Bloomfield Plastic Surgery can provide comprehensive body sculpting results without all the hard work. Learn more about this cutting-edge technology by calling to meet with board-certified plastic surgeon Dr. Julio M. Sosa in West Bloomfield, MI. Explore the details of EMSCULPT today.