What Fat Reduction Procedures Are Included In A Mommy Makeover?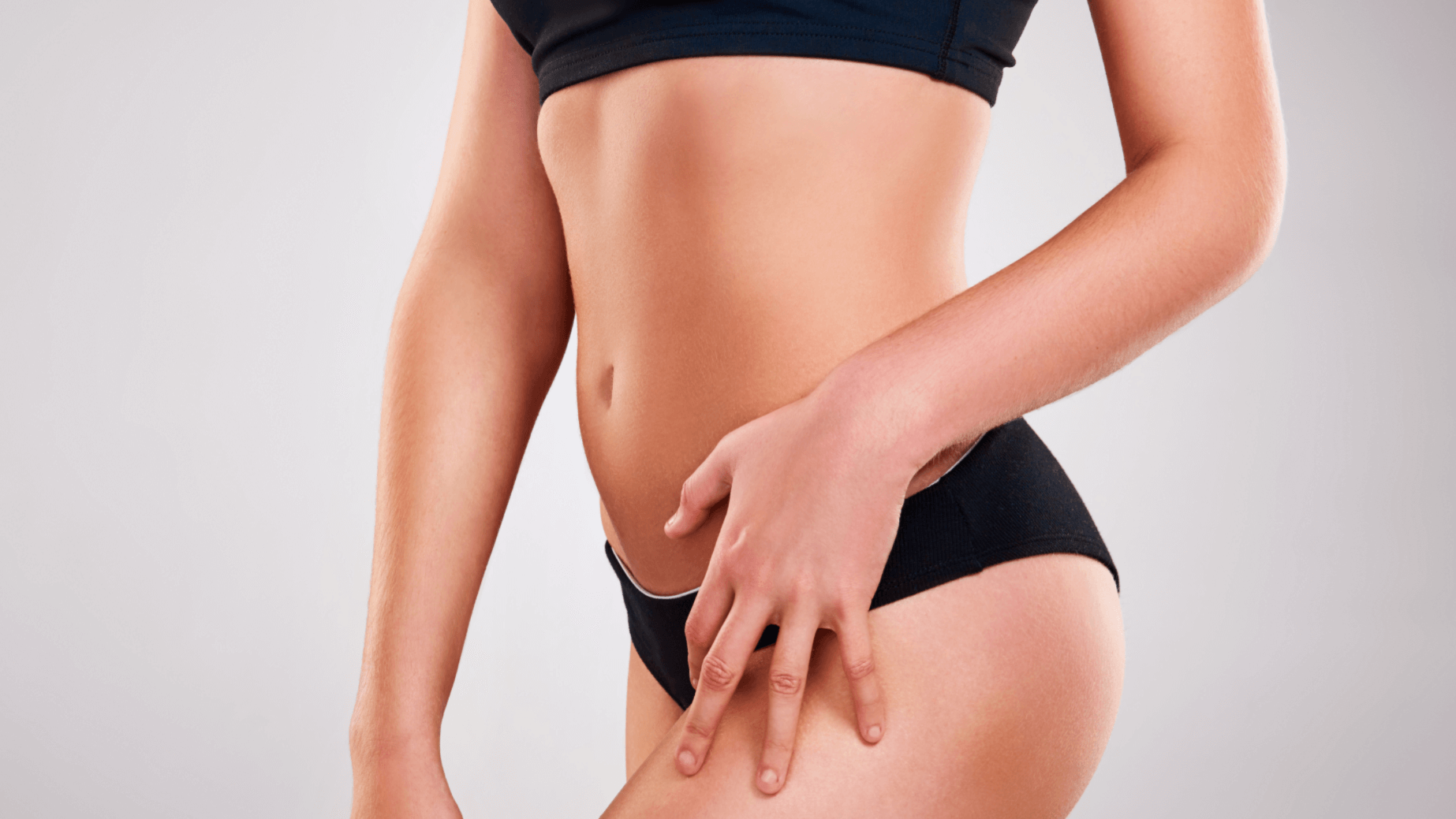 Virtually every woman who has gone through pregnancy and childbirth has experienced changes to her body. While some women seem to snap back into shape after having children, most mothers feel that their body is never quite the same as it was before pregnancy. Whether your concerns are mild or severe, cosmetic surgery may be the solution you've been searching for to restore your pre-baby body and feel more feminine, youthful, and attractive once again. Without a doubt, mommy makeover surgery is one of the most popular and transformative procedures for women hoping to reduce stubborn fat and tighten loose skin after pregnancy. 
Use this helpful information from renowned board-certified plastic surgeon Dr. Julio M. Sosa and the expert team at Bloomfield Plastic Surgery in West Bloomfield, MI to better understand how mommy makeover surgery works and what may be included in your procedure. 
What is a mommy makeover?  
Mommy makeover surgery is an exciting cosmetic procedure that aims to reshape a woman's body after having children, losing weight, or experiencing the unwanted side effects of aging. Because every woman's body and goals are unique, Dr. Sosa takes great care to fully customize each patient's mommy makeover procedure to match her specific set of concerns, which may include: 
Droopy breasts 
Deflated breasts 
Stubborn fat 
Separated abdominal muscles 
Loose skin on stomach 
Excess skin on thighs or arms 
Muffin top 
Love handles 
Stretch marks 
Saggy butt 
Which procedures are included in a mommy makeover?  
Based on the patient's specific concerns, goals, and other factors, Dr. Sosa may recommend some combination of the following treatments and procedures for a mommy makeover: 
Breast augmentation 
Breast lift 
Breast Reduction
Tummy tuck 
Liposuction 
Thigh lift 
Does mommy makeover get rid of fat?  
Many women struggle with stubborn areas of fat as a result of pregnancy, genetics, or the aging process. Oftentimes, Dr. Sosa includes liposuction in mommy makeover surgery to address these stubborn pockets of fat and help the patient achieve a smoother, slimmer, more attractive physique. In some cases, patients choose to undergo nonsurgical body contouring after they have recovered from mommy makeover surgery to further tone and define the muscles for an even more striking look. 
However, patients considering mommy makeover surgery should understand that the procedure is not meant to be a weight loss tool and should not be considered a substitute for weight loss. Ideal candidates for mommy makeover surgery should already be at or near their goal weight and have maintained that weight for 6 – 12 months before their procedure. Additionally, patients should be committed to maintaining a stable weight after mommy makeover in order to preserve their results. Significant weight fluctuation, including that associated with pregnancy, can severely compromise or even reverse the patient's cosmetic outcome. By maintaining a healthy weight and deferring surgery until after you're done having children, your mommy makeover results can last for many years or even decades. 
Get the slim and sexy figure you've always wanted with mommy makeover surgery in West Bloomfield, MI 
If you're frustrated by stubborn fat, loose skin, sagging breasts, and other side effects of pregnancy or weight loss, you may be a candidate for mommy makeover surgery in West Bloomfield/ Bloomfield Hills/Birmingham/Franklin, MI and surrounding areas. To learn more about the life-changing transformations that are possible with mommy makeover surgery at Bloomfield Plastic Surgery in West Bloomfield, MI, call to schedule your one-on-one consultation with acclaimed board-certified plastic surgeon Dr. Julio M. Sosa today!