What Are The Qualifications For EMSCULPT® Treatment?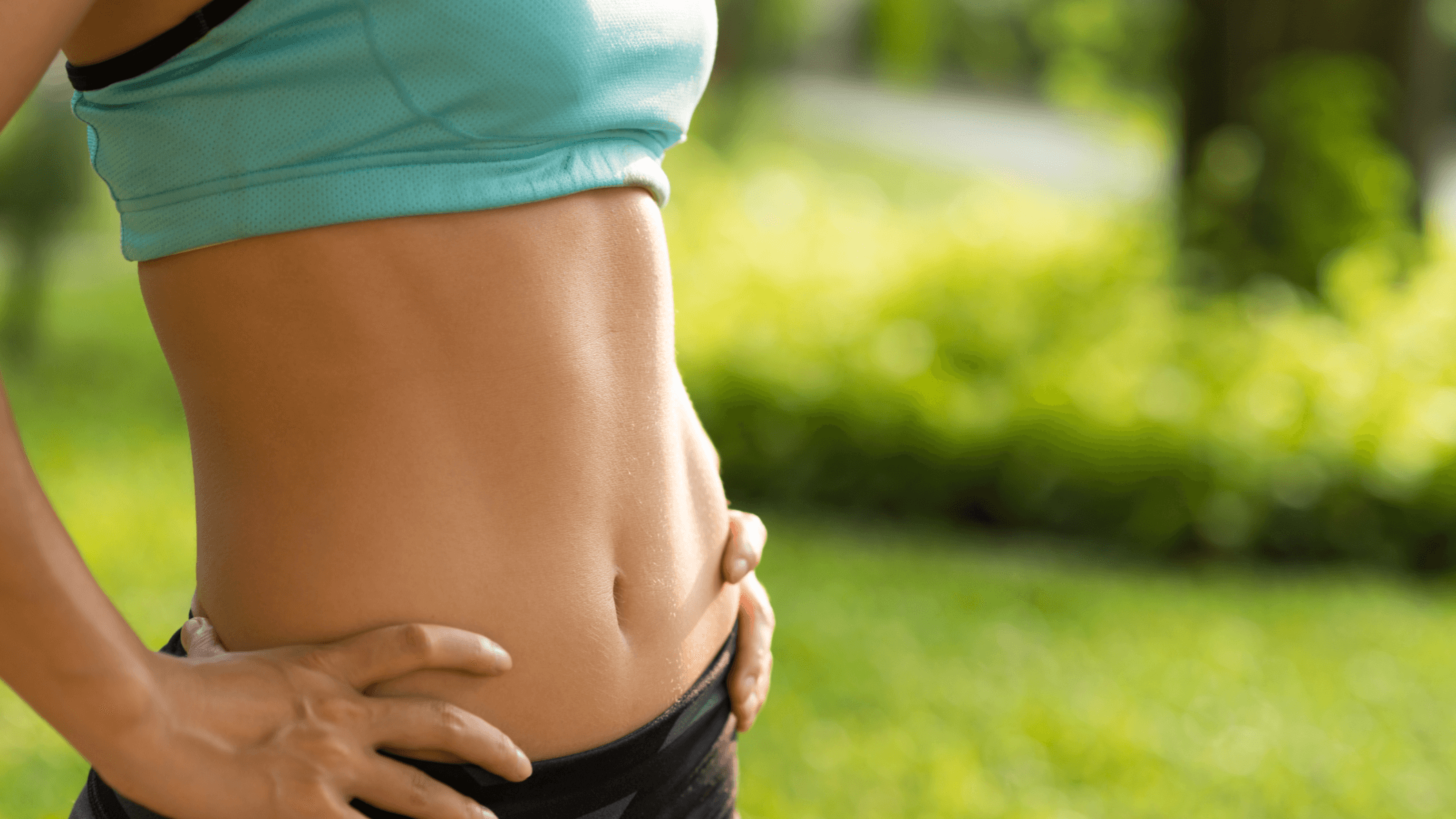 Countless men and women struggle to achieve their ideal physique, despite a dedicated fitness regimen and healthy diet. Whether due to genetics, hormones, age, or another factor, having stubborn fat or slow-to-tone muscles can be extremely frustrating and prevent patients from ever getting the results they deserve. At Bloomfield Plastic Surgery in West Bloomfield, MI, board-certified plastic surgeon Dr. Julio M. Sosa and our knowledgeable team of aesthetic experts are proud to offer the most innovative and effective treatments available to help you achieve a look you can be proud of. Keep reading to learn more about one of our most popular nonsurgical body contouring solutions, EMSCULPT, and find out who may qualify for this life-changing treatment.
Why can't I get a six pack?
Have you tried what seems like everything possible to get shredded abs or a firm butt without success? If so, you're not alone. Many men and women who live a healthy lifestyle and exercise regularly still can't achieve their desired muscle definition, which may be due to genetics, age, hormone imbalance, or another factor. For these patients, EMSCULPT offers the unique opportunity to tone muscles and burn fat more efficiently than is possible with diet and exercise alone.
How does EMSCULPT work?
EMSCULPT is a noninvasive and nonsurgical treatment designed to enhance muscle tone and burn fat through high-intensity focused electromagnetic muscle stimulation. During an EMSCULPT session, which typically takes about 30 minutes to complete, patients will relax in one of our private treatment rooms. Depending on the area being treated, which is typically either the abdomen or buttocks, patients will either lie on their front or back, and the EMSCULPT applicators will be placed on the target location. The treatment itself involves a series of muscle contractions stimulated by electromagnetic energy, which work to tone the muscles and trigger a fat-burning response.
How many EMSCULPT sessions do you need?
On average, patients can expect to require a total of 4 – 8 EMSCULPT sessions spaced out about 2 – 3 days apart to achieve their desired outcome. In some cases, patients may notice visible improvements in their look just days after an EMSCULPT session, though most men and women will see their ideal figure taking shape several weeks after their final appointment. With a dedication to healthy living, including a balanced diet and regular exercise, patients can enjoy their EMSCULPT results for years to come.
Do I qualify for EMSCULPT?
Ideal candidates for EMSCULPT muscle toning are:
18 years of age or older
In good overall health
Committed to a healthy diet and regular exercise regimen
At a healthy, stable weight
Desire better muscle definition in their abs or buttocks
During your initial consultation for EMSCULPT in the West Bloomfield area, Dr. Sosa will evaluate your health, discuss your concerns, and determine if you are a good candidate for nonsurgical body contouring. Because EMSCULPT is nonsurgical and does not require anesthesia, most men and women who are in good health and at or near their goal weight can be treated safely and effectively, ultimately achieving their striking, long-lasting results.
Get firm and shredded outside of the gym with EMSCULPT in West Bloomfield, MI
Imagine getting sculpted abs and a toned butt without putting in extra hours at the gym. With EMSCULPT HIFEM muscle toning, this dream can become a reality. To learn more about the remarkable results that are possible with West Bloomfield EMSCULPT treatment, call Bloomfield Plastic Surgery to schedule your one-on-one consultation with board-certified plastic surgeon Dr. Julio M. Sosa today!