What Are the Benefits of a Mini Facelift?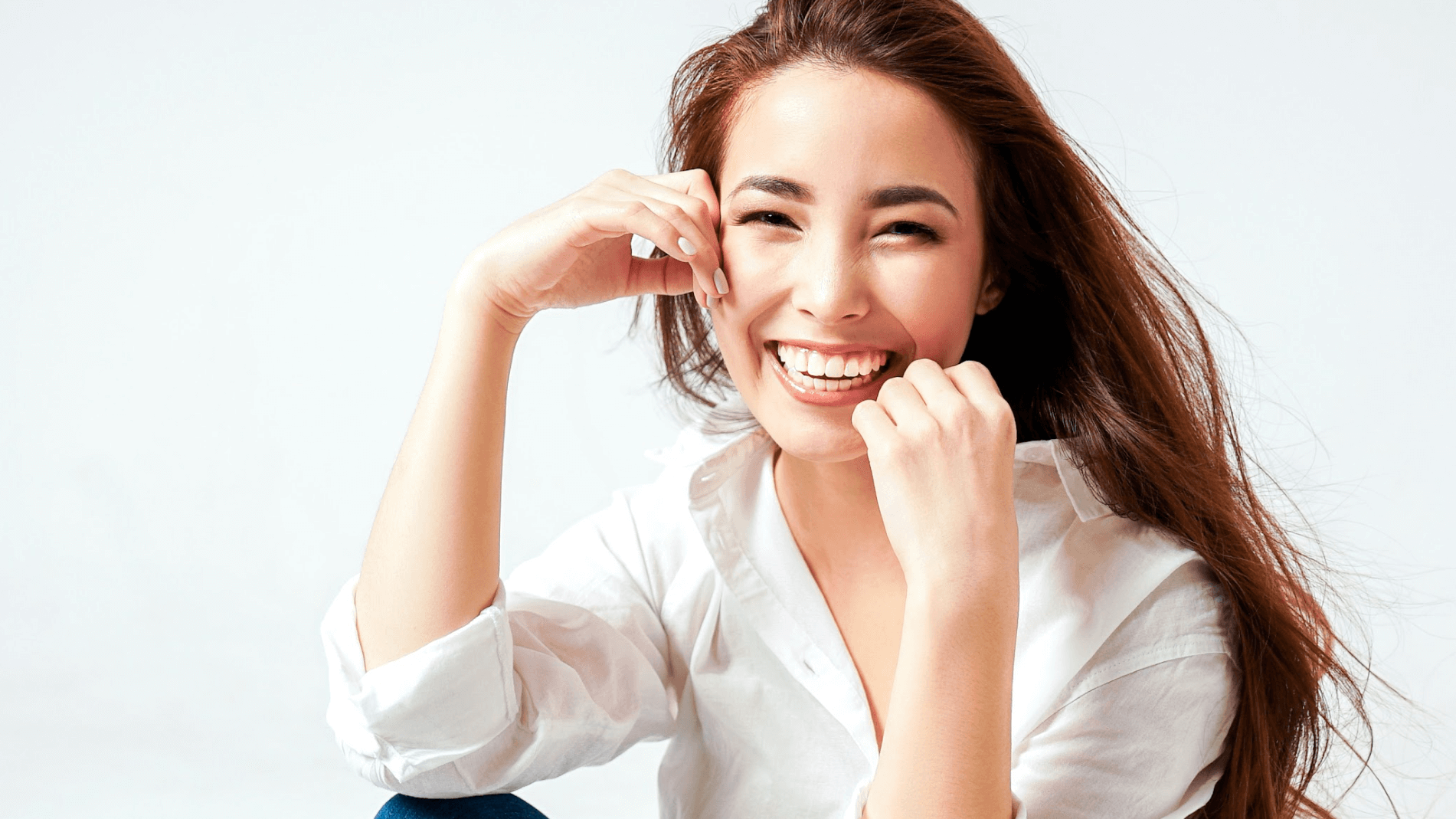 The quest for a youthful appearance has been an age-old pursuit, and in West Bloomfield, MI, board-certified plastic surgeon Dr. Julio M. Sosa at Bloomfield Plastic Surgery is known for helping patients virtually turn back the clock. A mini facelift is a popular option among those looking to rejuvenate their appearance without the downtime and extent of traditional facelifts. Unlike a standard facelift, a mini facelift targets the lower third of the face, focusing on sagging skin and wrinkles around the cheeks, jawline, and neck. This less invasive technique tightens the skin and underlying tissues to restore a more natural and youthful contour to the face.
How noticeable are mini facelift scars?
When considering a mini facelift, potential scarring is a common concern for patients. The good news is that scars are typically minimal and well-hidden. Dr. Sosa utilizes strategic incisions that are concealed within the natural contours of the ear and hairline. As a result, patients can expect discreet scars that fade significantly over time. Moreover, following Dr. Sosa's post-operative care instructions can help provide faster healing.
What can you expect during mini facelift recovery?
Recovery from a mini facelift is usually faster and less complex than a full one. Patients often report a smoother recovery process with less discomfort. Here's what you can typically expect during the mini facelift recovery period:
Swelling and bruising: Minimal and subsides more quickly than with traditional facelifts.
Downtime: Most patients can return to normal activities quickly.
Aftercare: Considered simple and manageable, involving following Dr. Sosa's specific instructions for optimal healing.
Although the recovery is generally more straightforward, it's still crucial to have a detailed post-operative plan, which Dr. Sosa will provide during your consultation at Bloomfield Plastic Surgery.
Who is the ideal candidate for a mini facelift?
Ideal candidates for a mini facelift are individuals who experience mild to moderate signs of aging and have good skin elasticity. Typically, men and women in their late 30s to 50s opt for this procedure. During a consultation at Bloomfield Plastic Surgery, Dr. Sosa will assess your facial structure, skin quality, and cosmetic goals to determine if a mini facelift is the best possible course of action for you. He will discuss what a mini facelift can achieve and help set realistic expectations for the outcome.
What are the key benefits of a mini facelift?
The benefits of a mini facelift are numerous, especially for those seeking a less invasive option with a quicker recovery time. Here are some of the advantages that Dr. Sosa's patients can look forward to:
Reduced signs of aging: A mini facelift can significantly reduce the appearance of sagging skin, jowls, and deep creases around the nose and mouth.
Minimal downtime: With a shorter recovery period compared to a traditional facelift, patients can resume their normal routines relatively quickly.
Natural-looking results: This procedure offers a refreshed and more youthful look without the "overdone" appearance that can sometimes result from more extensive surgeries.
Discreet scarring: Incisions are small and strategically placed to ensure that any scarring is hardly noticeable and easily hidden.
Long-lasting results: While no cosmetic procedure can halt the aging process, the results of a mini facelift can last for several years, allowing patients to enjoy their revitalized appearance for longer.
Refresh your look with a mini facelift
Are you ready to embrace a rejuvenated appearance with minimal downtime? Contact Bloomfield Plastic Surgery in West Bloomfield, MI, today to schedule your consultation with Dr. Julio M. Sosa. Discover how a mini facelift can refresh your look, boost your confidence, and help you present the best version of yourself to the world.