Want to Get Rid of Love Handles? EMSCULPT® Treatment May be for You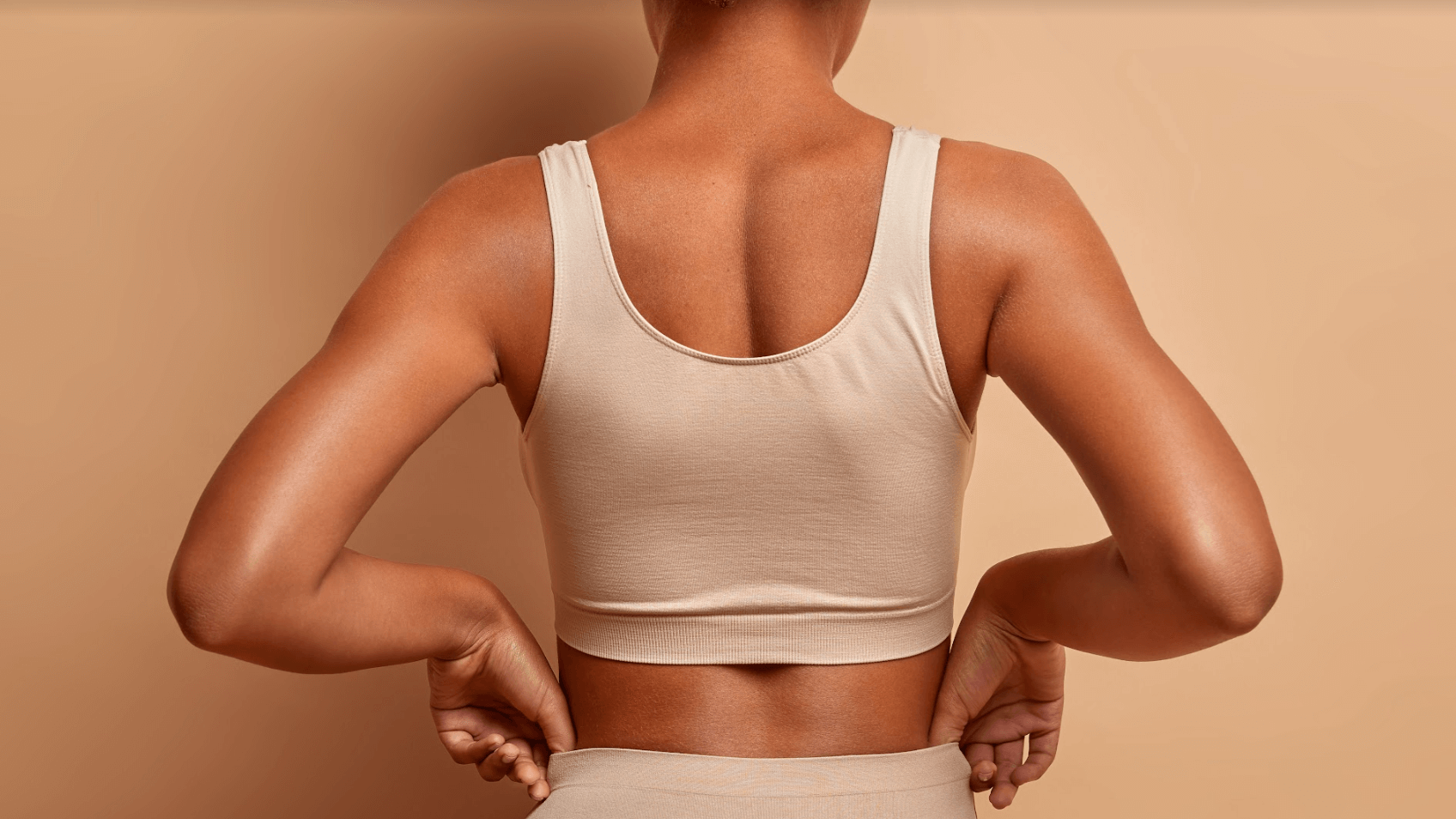 Ask a group of men and women which part of their body they'd most like to get rid of, and you're sure to find that "love handles" are a top area of concern. No matter how many diet and exercise routines they try, many people find it near impossible to remove love handles on their own. However, an effective treatment is available to target your love handles and help get rid of stubborn fat in just a few sessions.
EMSCULPT is a revolutionary procedure designed to improve muscle tone and target fat around the abdomen, giving individuals a firm, toned physique without spending countless hours in the gym. Dr. Julio M. Sosa at Bloomfield Plastic Surgery is a board-certified plastic surgeon who offers various body sculpting treatments in West Bloomfield, MI, including EMSCULPT. Keep reading to learn more about how this innovative, nonsurgical treatment can help you achieve your body goals.
What is EMSCULPT?
EMSCULPT is a popular nonsurgical treatment that utilizes HIFEM (high-intensity focused electromagnetic) technology to stimulate and contract muscles and diminish stubborn fat in the abdomen and buttocks.
During treatment, patients lie comfortably on their backs or fronts while the EMSCULPT device is applied to their desired treatment area. Most people report feeling vibrations similar to muscle contractions that you might feel during a rigorous core workout. Each session lasts about 30 minutes and causes the muscles to contract about 20,000 times – roughly the equivalent of doing 20,000 crunches in a row.
Essentially, your body will think it's doing an intense workout, and you'll see the benefits of that type of exercise. Meanwhile, you'll remain comfortable throughout treatment and won't even break a sweat.
How many EMSCULPT sessions will it take before I see results?
Depending on the results you want, most patients will need about four EMSCULPT sessions spread out over 2 – 3 days to achieve their desired outcome. In many cases, patients see noticeable results after just one treatment. However, dramatic improvements in shape and muscle tone won't be apparent until several weeks after your final appointment.
Am I a good candidate for EMSCULPT?
Because EMSCULPT is a nonsurgical procedure and does not require anesthesia, most men and women in good overall health are good candidates for treatment. Ideal candidates are patients in good shape, who have a BMI (body mass index) of 30 or less, and who want to see more tone and definition in their abdomen, buttocks, and/or flanks (love handles).
The best way to determine if you're a good candidate for EMSCULPT is to schedule a consultation with Dr. Sosa in West Bloomfield, MI. Dr. Sosa will assess your lifestyle, medical history, and aesthetic goals before creating a personalized treatment plan to help you achieve the look you're hoping for.
How long will my EMSCULPT results last?
On average, EMSCULPT results last up to six months or longer, depending on the patient. More active patients can maintain their results long-term through a healthy diet and regular exercise routine. So, if you're committed to keeping your love handles at bay long-term, you might find that frequent oblique muscle exercises, like bicycle crunches and Russian twists, are the best way to maintain your new physique.
If you're not regularly active and want to preserve the results from your treatment, you can schedule regular maintenance appointments to help you stay in your ideal shape. Maintenance appointments can be scheduled monthly, yearly, or anywhere in between, depending on your preference and needs. However, follow-up sessions every 4 – 6 months are typically the most effective option to maintain a toned appearance.
Get rid of your love handles today at Bloomfield Plastic Surgery
If you've been struggling to get rid of your love handles, but diet and exercise just don't seem to work, you're not alone. Dr. Julio M. Sosa at Bloomfield Plastic Surgery has helped many patients throughout West Bloomfield, Franklin, Bloomfield Hills, Rochester Hills, Arbor Hills, and Northville, MI diminish stubborn body fat and achieve their body goals with EMSCULPT treatment. Contact us today to schedule your consultation.