Three Treatments to Refresh Your Facial Presence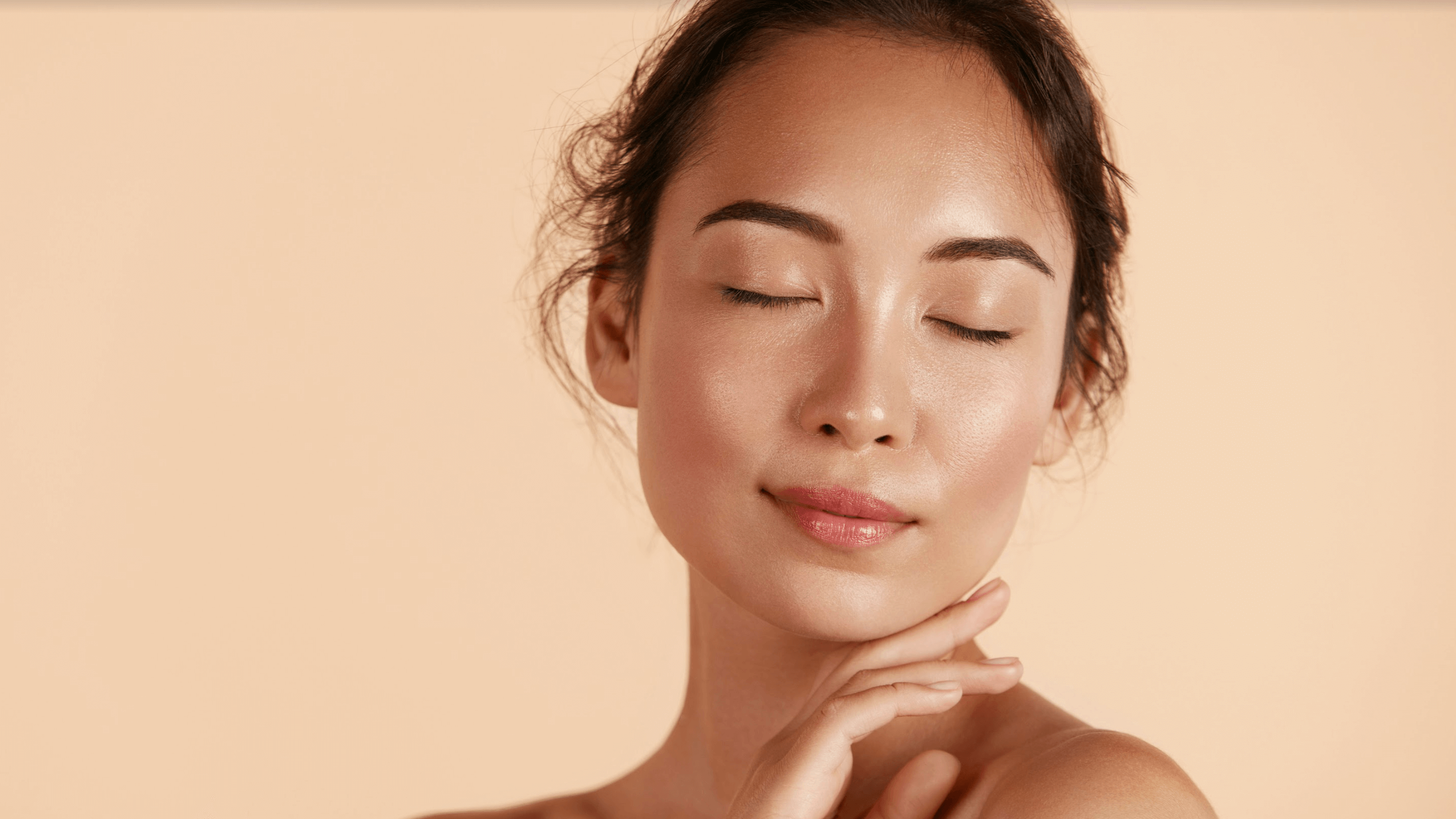 If you have begun to notice unwanted signs of facial aging that are making you look or feel older than you'd like to, it may be time to consider your options for cosmetic surgery. With facial rejuvenation surgery, you can restore a more youthful look that appears natural, fresh, and beautiful. At Bloomfield Plastic Surgery in West Bloomfield, MI, board-certified plastic surgeon Dr. Julio M. Sosa performs a wide range of facial rejuvenation surgeries to meet the diverse needs of patients in all age groups. Keep reading for a closer look at three of the most popular and transformative facial surgeries available today, and find out how each one can help take your look to the next level.
Which face surgery is right for me?
The most suitable facial rejuvenation procedure for you will depend on several individual factors, including your age, the nature and severity of your concerns, your desired outcome, and others. During your initial consultation for cosmetic facial surgery in West Bloomfield, MI, Dr. Sosa will evaluate your features and your skin, discuss your options at length, and create a customized surgical plan that best meets your needs. Three types of facial rejuvenation surgery that remain highly popular today include:
With several options for facelift surgery – including the full facelift, mid-facelift, and mini facelift – patients of virtually any age can achieve a stunning new look. Most commonly, facelift surgery aims to address these side effects of facial aging:
Loose skin
Lines and wrinkles
Facial folds
Sagging features
Drooping jowls
Tired or angry appearance
In many cases, neck liposuction is combined with facelift surgery to remove stubborn fat from the neck, ridding patients of an unsightly "double chin."
For patients whose primary concerns include a heavy or drooping brow, downturned eyes, and forehead lines and wrinkles, brow lift surgery can be a fantastic option. During brow lift surgery, Dr. Sosa can smooth out the forehead and lift the brows for a happier and refreshed new look.
While brow lift surgery can help open up the eyes to some degree, certain patients may be better candidates for a dedicated eyelid lift, or blepharoplasty. With an eyelid lift, Dr. Sosa is able to target concerns specifically regarding the upper and/or lower eyelids.
For some patients, a combination of facial rejuvenation surgeries offers the best opportunity to achieve their desired look. Additionally, patients may consider nonsurgical facial and skin rejuvenation treatments, like cosmetic injectables and laser skin resurfacing, alongside (or instead of) cosmetic surgery. If you are interested in the possibility of combining both surgical and nonsurgical treatments – or would like to learn more about nonsurgical alternatives for facial rejuvenation – don't hesitate to ask one of our knowledgeable team members who can explain your available options at length and recommend a customized treatment plan just for you.
Have a glow-up moment with facial rejuvenation treatments in West Bloomfield, MI
No matter where you are in the aging process, there's a cosmetic treatment or procedure that is right for you. To find out more about your options for both surgical and nonsurgical facial and skin rejuvenation, call Bloomfield Plastic Surgery to schedule your one-on-one consultation with West Bloomfield, MI board-certified plastic surgeon Dr. Julio M. Sosa today.