Struggling to Tone Your Midsection? Consider EMSCULPT® Treatment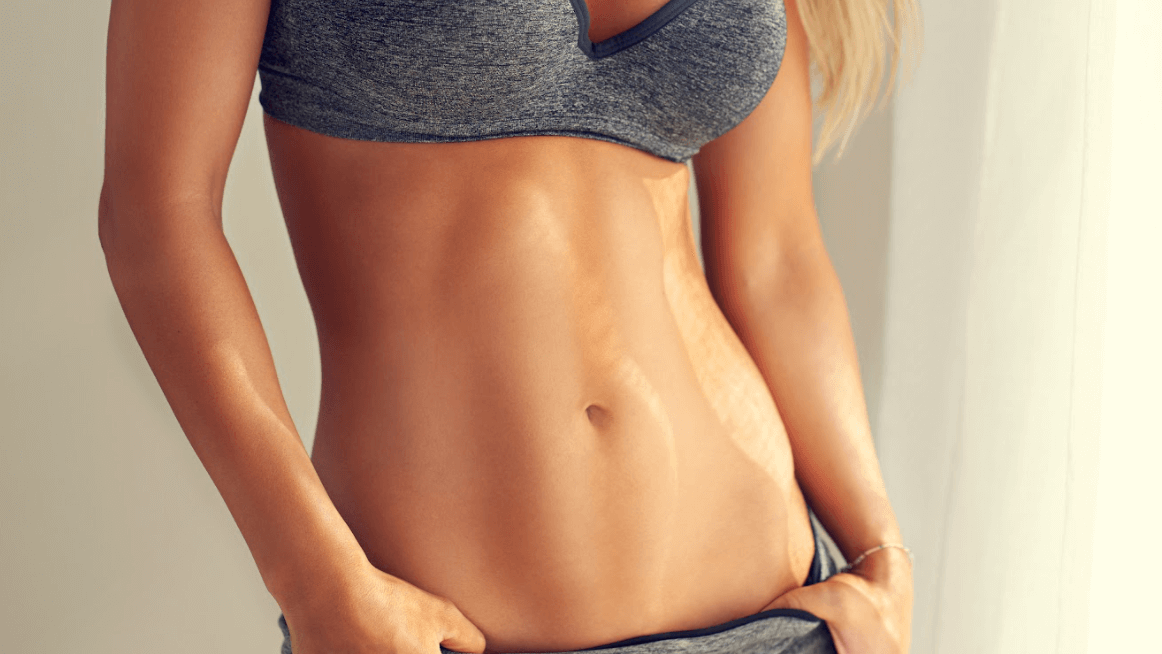 If you are struggling to get that desired look on your body, EMSCULPT is one of the smartest solutions to getting that toned midsection without surgery or countless hours at the gym. EMSCULPT uses the highly popular HIFEM (high-intensity focused electromagnetic) technology to help you sculpt your body and enhance your muscles. Through this safe and simple procedure, you notice a boost to the tone and strength of your ab muscles.
Board-certified plastic surgeon Dr. Julio M. Sosa and the experts at Bloomfield Plastic Surgery in West Bloomfield, MI are proud to offer the EMSCULPT . Take a look at how EMSCULPT can help you get the chiseled body you deserve.
Understanding EMSCULPT
EMSCULPT technology uses electromagnetic therapy to enlarge your muscles while also triggering the growth of new muscle fibers. The EMSCULPT device produces high-intensity electromagnetic waves through the targeted muscles and induces contractions that prompt the muscles to adapt. This helps strengthen the muscles and boosts their ability to respond.
Each treatment with Dr. Sosa lasts about 30 minutes on average. For the best results, you should plan on 4 – 8 treatments spaced for about 2 – 3 days apart.
How does EMSCULPT work?
The EMSCULPT device we use at Bloomfield Plastic Surgery in Bloomfield, MI features a padding material that is applied over select spots on your midsection. The electromagnetic energy then goes to work by targeting the muscle fibers and increasing blood circulation while also removing stubborn fat. Many patients say the EMSCULPT procedure feels like you're going through an intense workout. That feeling is a sign that the machine is doing its job.
Is EMSCULPT safe?
EMSCULPT is an FDA-cleared solution designed for boosting your abdominal tone and strengthening the muscles. This minimally invasive procedure does not produce any harmful side effects. You may feel some muscle soreness after, although that is similar to what you'd experience during a more intensive workout.
When will I see results from EMSCULPT?
You should start to see results in about 2 – 4 weeks after your final session, and they will become more noticeable as you use your muscles more often. The procedure will make this part of your body more visually appealing. It also does not require any downtime, and you can get back to your regular routine after each treatment.
Can EMSCULPT work for other body parts?
EMSCULPT also works on many other body parts, including the buttocks, thighs, calves, and even the arms. EMSCULPT devices are available in large and small sizes to treat different areas. The procedure is more effective and easier to manage than other body contouring methods, such as a traditional Brazilian butt lift.
Find out what EMSCULPT can do for you!
If you are not getting the results you desire through diet and exercise, consider EMSCULPT to help tone your midsection as well as other problem areas. Contact Dr. Julio M. Sosa and the rest of our team at Bloomfield Plastic Surgery in West Bloomfield, MI today so we can help you achieve all your aesthetic goals.