Struggling to Get Toned in the Gym? Consider EMSCULPT® Treatment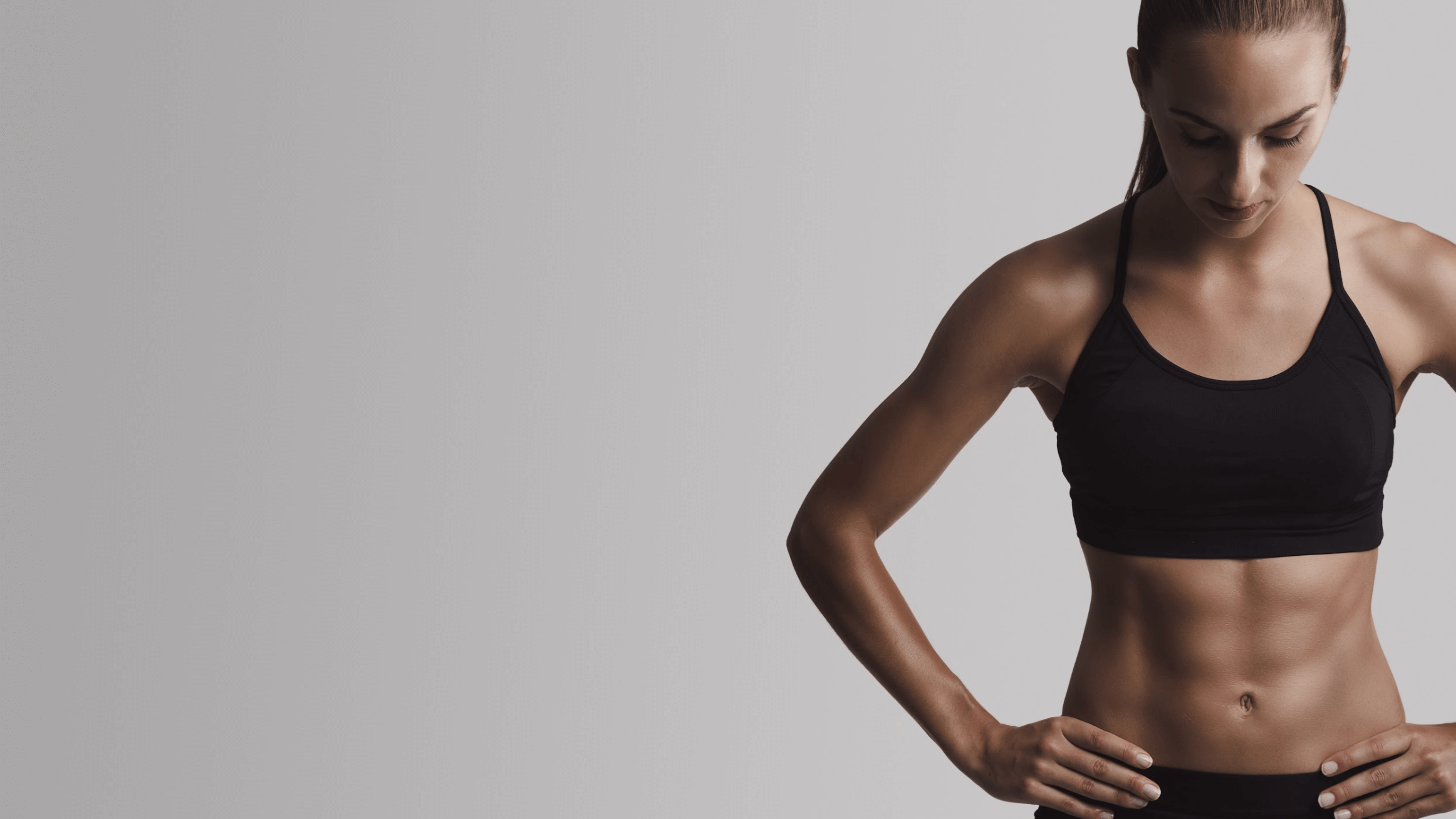 For those who have been tirelessly exercising in the gym but not quite achieving the toned look they desire, EMSCULPT might be the solution. Provided by board-certified plastic surgeon Dr. Julio M. Sosa at Bloomfield Plastic Surgery in West Bloomfield, MI, EMSCULPT offers a way to define muscles and sculpt the body without any invasive procedures. EMSCULPT works by targeting specific muscle groups with high-intensity focused electromagnetic (HIFEM) technology. This energy induces thousands of powerful muscle contractions, not achievable through voluntary contractions, leading to increased muscle density, decreased volume, better definition, and improved tone.
How effective is EMSCULPT?
Unlike other treatments that may solely focus on fat reduction, EMSCULPT helps improve muscle definition, creating a more sculpted look. The efficacy of EMSCULPT has been affirmed by a range of patients, from fitness enthusiasts struggling to tone certain areas to those who are just beginning their fitness journey.
Who are the ideal candidates for EMSCULPT?
The versatility of EMSCULPT means it can benefit a wide variety of individuals. EMSCULPT in West Bloomfield, MI is ideal for those who lead a healthy lifestyle but still struggle to get the toned appearance they desire. The treatment is perfect for targeting stubborn areas that seem resistant to diet and exercise, such as the abdomen, buttocks, thighs, and arms. However, it's important to consult with a certified professional like Dr. Sosa, who can evaluate your individual circumstances and guide you toward the most effective treatment plan.
How long do EMSCULPT results last?
Another common question is, "How long do EMSCULPT results last?" One of the greatest advantages of EMSCULPT is the longevity of its results. Post-treatment, patients can expect to see immediate results, which continue to improve over the course of several weeks. The results can last six months or longer, with maintenance sessions recommended every few months to uphold the high standard of results.
Choose EMSCULPT at Bloomfield Plastic Surgery
If you're struggling to get toned despite your best efforts at the gym, EMSCULPT might be your next step. Dr. Julio M. Sosa, with his commitment to patient satisfaction, ensures you receive the best possible treatment. So why wait? Transform your body and boost your confidence with EMSCULPT in West Bloomfield, MI. Experience the revolutionary treatment that tones and defines muscles effectively and efficiently. Schedule your consultation today at Bloomfield Plastic Surgery and say hello to a more toned, sculpted you.