Should I Get A Mommy Makeover in the Summer?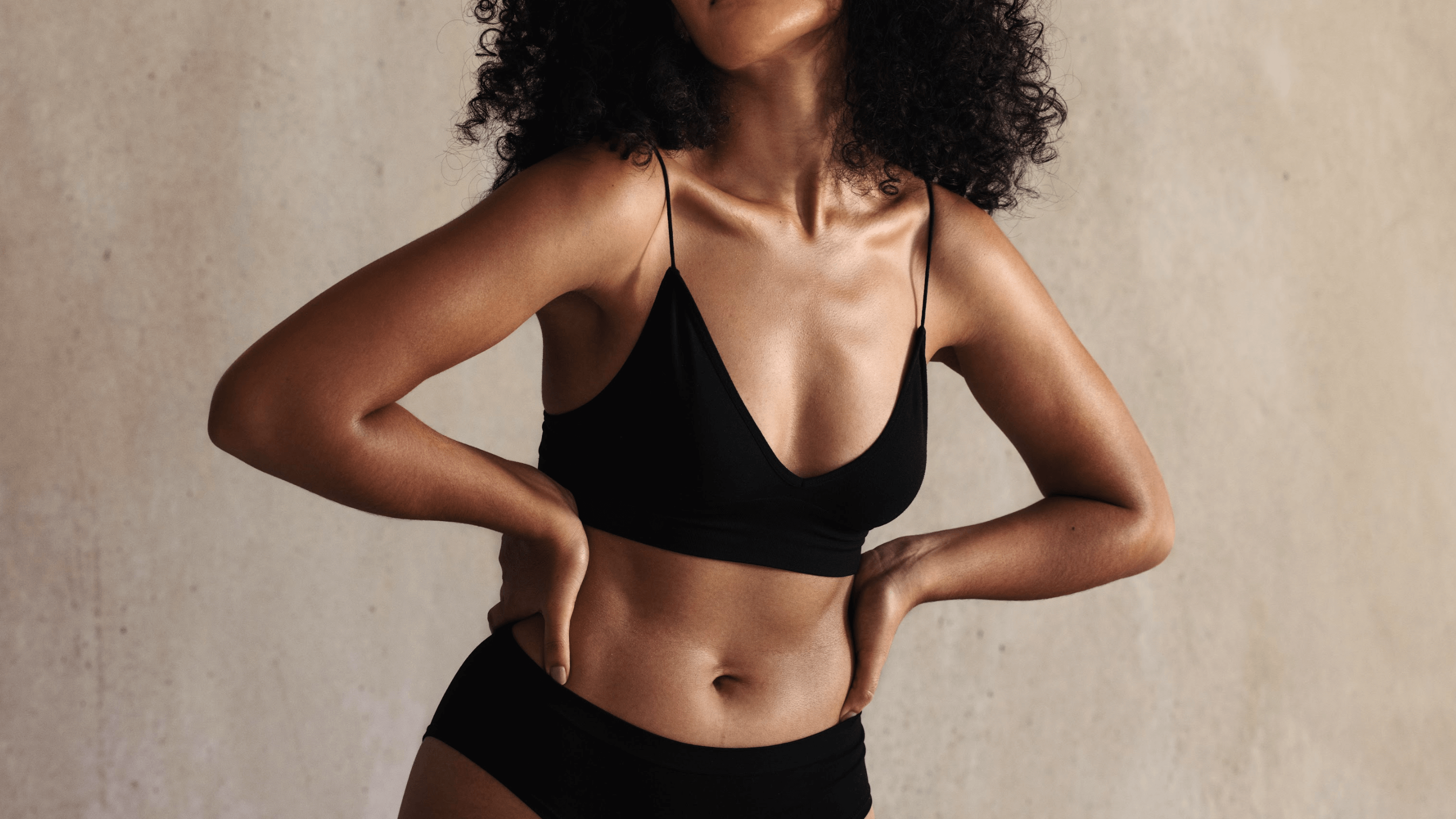 A mommy makeover is a new and popular way to restore your pre-baby body and boost your confidence. With the warmer weather and longer days, summer is the best time to undergo this advanced cosmetic surgery. Board-certified plastic surgeon Dr. Julio M. Sosa has extensive experience in this procedure and can create beautiful and contoured results.
Are you considering a mommy makeover this summer season? Bloomfield Plastic Surgery can provide comprehensive information about surgery in West Bloomfield, MI, and how to recover comfortably at home.
What problems are solved with a mommy makeover?
A mommy makeover is a term used to describe a list of procedures that help restore your pre-pregnancy body. Surgery can address concerns like sagging breasts, loose skin, and a protruding stomach. Mommy makeovers also improve your confidence and give you a sense of well-being. Dr. Sosa may recommend procedures like breast augmentation, liposuction, and a tummy tuck to achieve your ideal results.
When is the perfect time to have a mommy makeover?
Most women wait until they are finished having children before they consider cosmetic surgery. This is because future pregnancy can reverse your results and add new challenges to the recovery process. Bloomfield Plastic Surgery also recommends waiting until you are at a stable weight and your skin has regained elasticity in the stomach and breasts. This usually occurs around six months after pregnancy or after you have stopped breastfeeding.
Of course, there is no "correct" time to have a mommy makeover. You should wait until you are ready and have realistic expectations about what surgery can achieve. Dr. Sosa can help you decide if you are a good candidate during your initial consultation in West Bloomfield.
Why is summer a good time for a mommy makeover?
Summer can be an ideal time for cosmetic surgery because many families take time off from work and school. This allows you to focus on your recovery without the added stress of everyday obligations. You can also take advantage of the longer days to relax and get plenty of rest. Our patients at Bloomfield Plastic Surgery typically take two weeks before they feel comfortable returning to their regular routines. Full recovery from breast augmentation, liposuction, and a tummy tuck can take up to six months.
How can I make mommy makeover recovery easier?
Dr. Sosa provides each patient with their own mommy makeover recovery timeline and detailed instructions on what to expect after surgery. Following these simple guidelines can minimize your risk of complications and speed up the healing process:
Have a helper stay with you for the first few days after surgery. They can help with household duties and take care of small children while you rest.

Wear loose-fitting clothing and avoid anything that puts pressure on your abdomen or breasts. Warm summer weather means you can wear light and airy fabrics at home.

Avoid strenuous activity until you have been cleared by Dr. Sosa. This includes exercises, like running and weightlifting. You should spend your summer vacation resting and recuperating.
Get your summer body ready.
A mommy makeover can give you the chance to enjoy your summer without stress or worry. Board-certified plastic surgeon Dr. Julio M. Sosa can sculpt beautiful results that improve your confidence and your quality of life. Call Bloomfield Plastic Surgery for a consultation and learn more about procedures like breast augmentation, liposuction, and a tummy tuck. We can help you have a safe and successful mommy makeover recovery in West Bloomfield, MI.