Refresh the Appearance of Your Eyes with an Eyelid Lift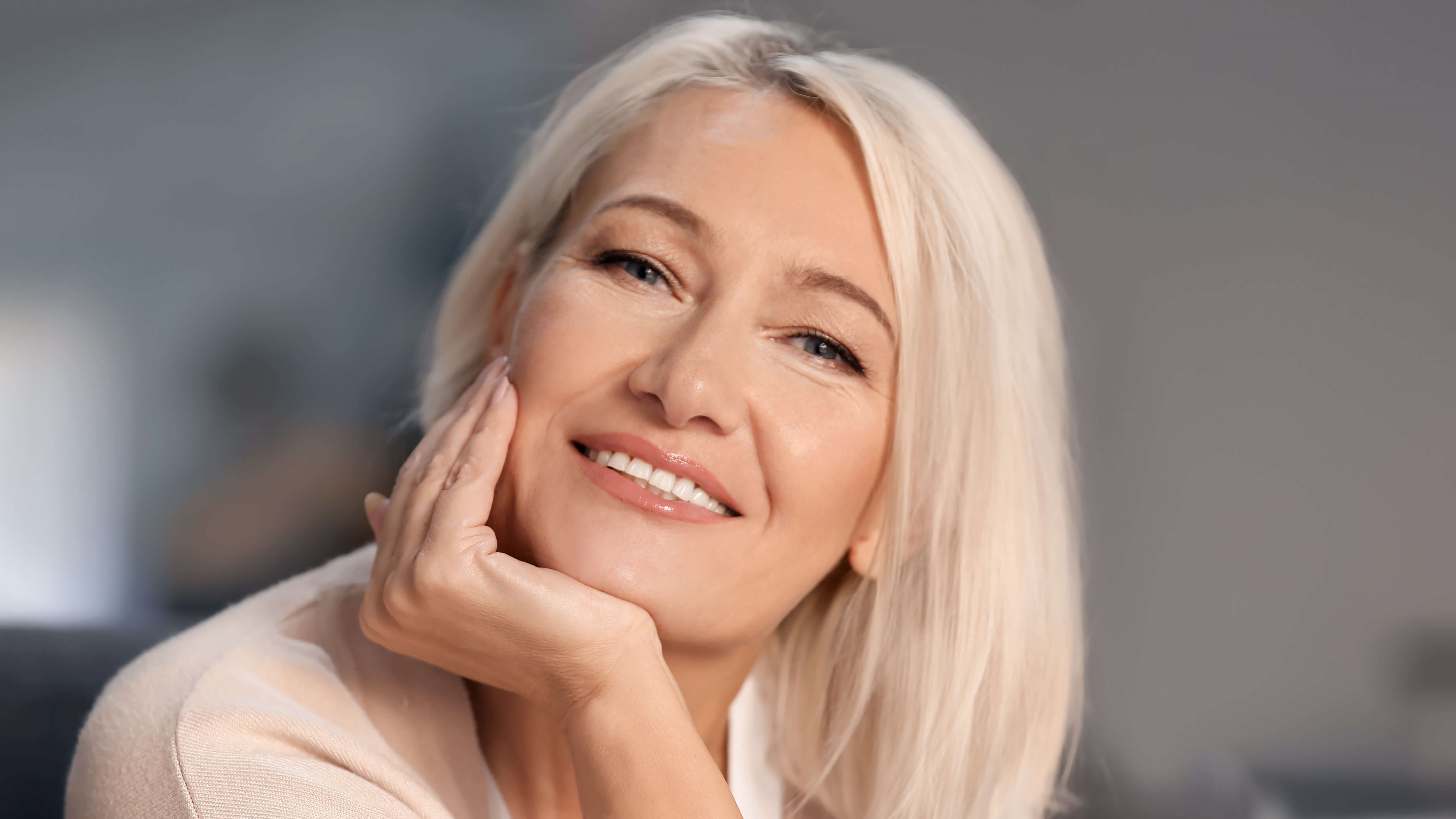 The eyes are often considered the window to the soul, but what if your eyes are telling a different story than you'd like? If you're struggling with droopy eyelids and a tired appearance, an eyelid lift might be the solution you've been searching for. Dr. Julio M. Sosa, a board-certified plastic surgeon at Bloomfield Plastic Surgery in West Bloomfield, MI, offers transformative eyelid lift procedures that can help you achieve more youthful and refreshed eyes. Let's explore how this procedure can help rejuvenate your appearance and restore your confidence.
How can I reduce the look of droopy eyelids?
Droopy eyelids can make you look perpetually tired and older than you feel. They can also affect your vision and make everyday tasks more challenging. If you find yourself constantly lifting your eyebrows or struggling to apply makeup due to sagging skin on your eyelids, it may be time to consider an eyelid lift. Dr. Sosa specializes in eyelid lifts and understands the unique needs of his patients. With his expertise and precision, he can address droopy eyelids and provide you with a more youthful and alert appearance.
How does an eyelid lift help you achieve more youthful eyes?
The eyelid lift, also known as blepharoplasty, is a surgical procedure designed to remove excess skin, fat, and muscle from the eyelids. During the procedure, Dr. Sosa makes discreet incisions along the natural creases of your eyelids, ensuring that any resulting scars are virtually invisible. He then skillfully tightens the underlying tissues and removes or redistributes excess fat to create a smoother, firmer eyelid contour. The result is a more rejuvenated and refreshed appearance that can take years off your face.
Eyelid lift in West Bloomfield, MI
Choosing the right plastic surgeon is crucial when it comes to achieving optimal eyelid lift results. Dr. Sosa is a highly experienced and board-certified plastic surgeon delivering exceptional outcomes. He combines technical expertise with an artistic eye to create natural-looking results that enhance your unique features. Dr. Sosa takes the time to listen to your goals, answer your questions, and develop a personalized treatment plan tailored to your needs. Under his care, you can feel confident knowing that you're in capable hands.
Stunning eyelid lift results
With an eyelid lift performed by Dr. Sosa, you can expect a significant transformation in your appearance. Say goodbye to heavy, hooded eyelids and hello to brighter, more youthful eyes. Not only can you look more alert and well-rested, but you can also feel a renewed sense of confidence in your overall appearance. The results of your eyelid lift will be long-lasting, helping you enjoy your newfound radiance for years to come.
Refreshed, youthful eyes at Bloomfield Plastic Surgery
If you're tired of looking tired, it's time to take the first step towards rejuvenated eyes. Dr. Julio M. Sosa at Bloomfield Plastic Surgery in West Bloomfield, MI offers expert eyelid lift procedures that can revitalize your appearance and restore your confidence. Don't let droopy eyelids hold you back any longer. Contact us to schedule a consultation with Dr. Sosa today and discover the transformative power of an eyelid lift. Refresh your eyes and embrace a more youthful, revitalized you.