How Soon After Mommy Makeover Surgery Can You Have Sex?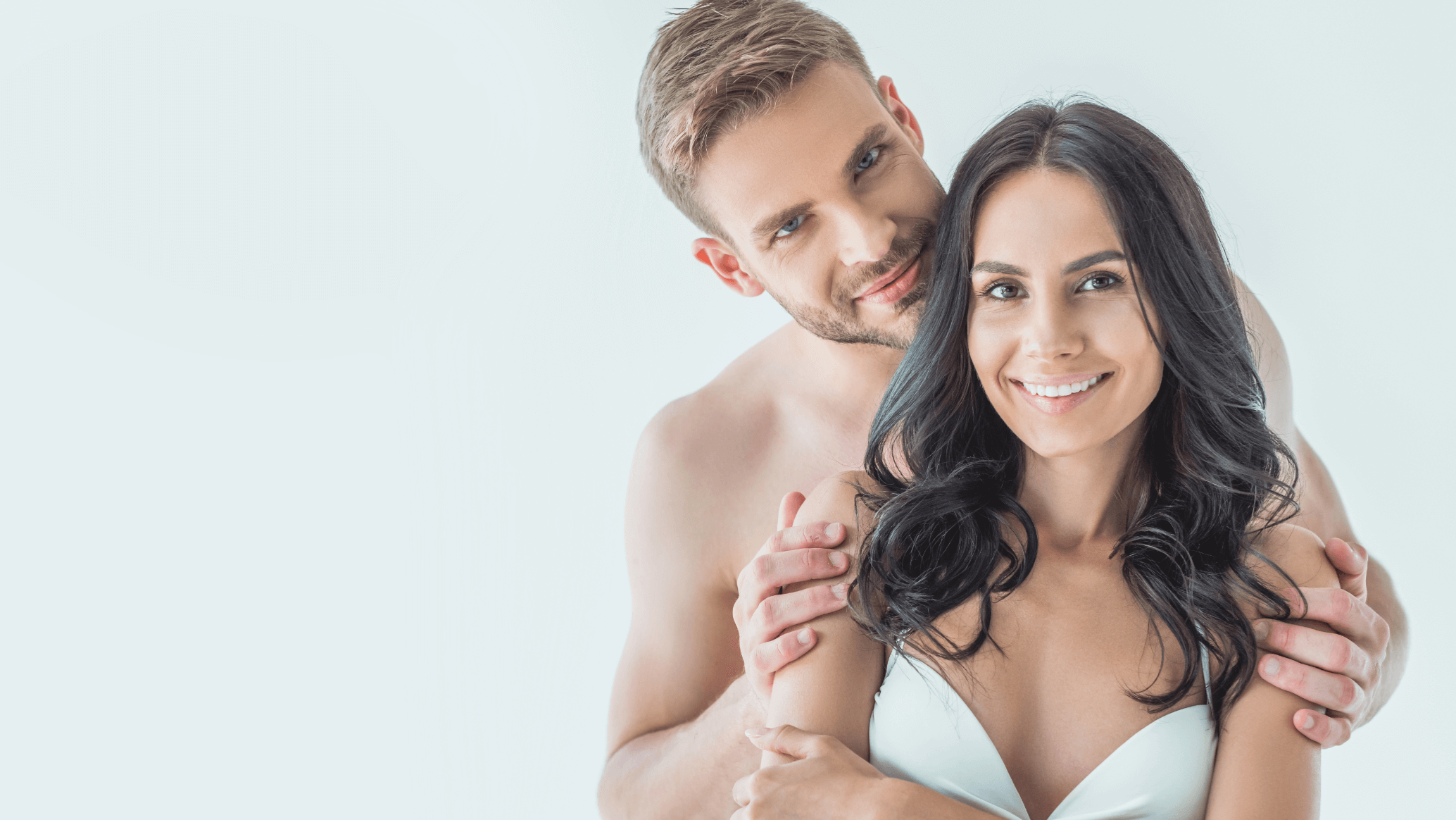 There's no question that mommy makeover surgery can be a life-changing experience for a woman. For many women, mommy makeover surgery provides the opportunity to restore their pre-pregnancy body and feel more like themselves once again, while other patients undergo mommy makeover surgery to reverse the unwanted side effects of weight loss and finally reach their goals. In either case, patients often wonder how soon after surgery they'll be able to enjoy their normal activities again – including sex. At Bloomfield Plastic Surgery in West Bloomfield, MI, board-certified plastic surgeon Dr. Julio M. Sosa understands the desire to minimize downtime after surgery and balances that with the importance of safe, successful, and complete healing for an optimal outcome. In this blog, we'll take a closer look at what to expect after mommy makeover surgery, including how long recovery may take and when you'll be able to return to work, exercise, and have sex.
What procedures are included in a mommy makeover?
For women looking for a highly customizable way to address their specific age, pregnancy, or weight loss-related concerns, the mommy makeover is a fantastic option. Each mommy makeover surgery is custom-tailored to match the needs and goals of the patient, with the majority of mommy makeover procedures including some combination of the following:
Breast augmentation
Breast lift
Breast revision
Liposuction
Tummy tuck
Thigh lift
Butt lift
Nonsurgical treatments, such as laser vaginal rejuvenation, are also often performed during mommy makeover surgery to further elevate the patient's final outcome.
How long is mommy makeover recovery?
The length of recovery after mommy makeover surgery will vary from patient to patient. In more extensive cases – particularly in those cases including a tummy tuck and a large amount of skin removal – the full healing and recovery process can take up to six months or longer. However, patients are typically able to return to work and light daily activities after about 3 – 4 weeks. Exercising and more strenuous routines can be resumed, with Dr. Sosa's clearance, after about 6 – 8 weeks.
When can I start having sex again after a mommy makeover?
Again, the answer to this question will vary based on the nature and extent of the procedure that was performed, the patient's healing progress, and other personal factors. Generally speaking, patients who undergo a full mommy makeover may be ready to resume sexual activity about six weeks after surgery. However, it is important to obtain clearance during your follow-up appointment before starting or resuming any routine. Engaging in strenuous physical activity too soon after mommy makeover surgery can result in reopening of incisions, delayed healing, and a subpar cosmetic outcome.
By adhering to your postoperative guidelines, you can ensure a safe, successful, and comfortable recovery period and then begin enjoying your favorite activities and your stunning new figure – which can last for years to come.
Achieve the ultimate transformation with a mommy makeover in West Bloomfield, MI
If you are ready to shed the unsightly reminders of aging, weight loss, or pregnancy, we can help. Take the first step toward looking and feeling sexier, more feminine, and more youthful by calling Bloomfield Plastic Surgery to schedule your mommy makeover consultation in West Bloomfield, MI with board-certified plastic surgeon Dr. Julio M. Sosa today.