How Often Can I Get Laser Skin Resurfacing Treatments?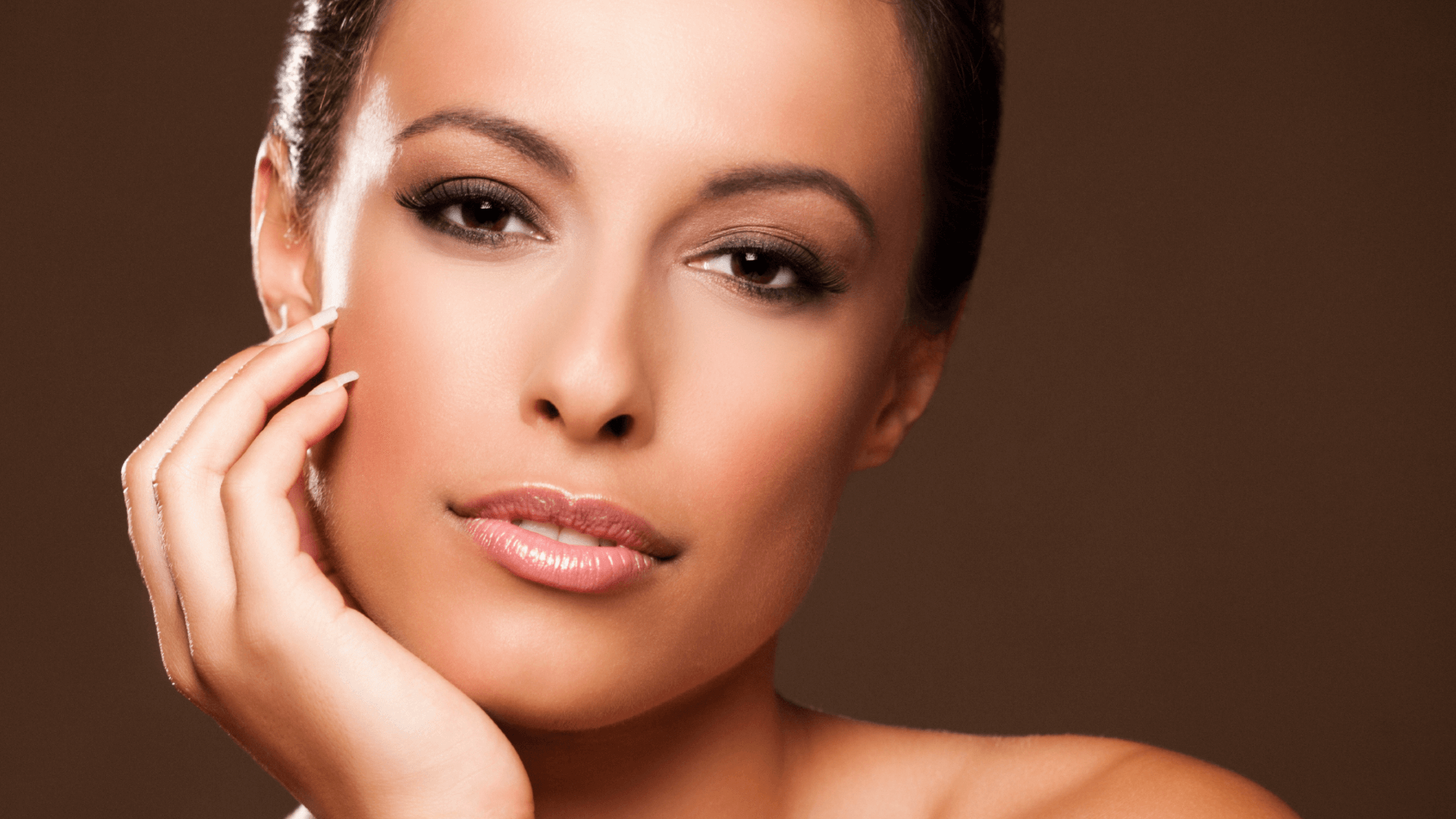 If you are looking for clearer, softer, and more youthful-looking skin but want to avoid any surgical procedures, you may want to consider laser skin resurfacing at Bloomfield Plastic Surgery in West Bloomfield, MI. Our state-of-the-art laser skin resurfacing treatment, or laser peel, is a noninvasive option for correcting lines and wrinkles on your face, as well as treating acne scars, discoloration, and other skin imperfections. The number of treatments you receive really depends on each individual situation. If you want to find out if laser skin resurfacing is right for you, schedule a consultation with board-certified plastic surgeon Dr. Julio M. Sosa today. 
What is laser skin resurfacing? 
Laser skin resurfacing is a nonsurgical, minimally invasive cosmetic procedure that can treat multiple issues with your complexion, including acne scars, sun spots, wrinkled skin, pigmentation, redness, and other cosmetic flaws. At Bloomfield Plastic Surgery, we use CO2 laser energy to exfoliate the treatment area, removing one layer of skin at a time until we get the desired results. New skin cells will form during the healing process to give you a softer, tighter, and younger-looking appearance. 
What happens during the laser skin resurfacing procedure? 
Your individual situation will determine the length and the number of procedures you'll need to receive. If Dr. Sosa performs this procedure in a hospital setting. If he is just treating parts of your face, such as wrinkles around the eyes and forehead, your appointment may only last 30 – 45 minutes. If your whole face is being treated, the procedure may last up to two hours. We'll apply a healing ointment after your procedure to help with any redness. There will be slight swelling and irritation for a few days afterward, but those symptoms should subside quickly. Medication can be prescribed if any side effects become too intense. 
How do I care for my skin after laser skin resurfacing treatment? 
Since everyone responds to healing differently, recovery times may vary.  We ask all of our patients who undergo laser skin resurfacing treatment to stay out of the sun and use sun protection until fully healed. As the treated areas of the skin begin to peel, you'll start to notice clear, soft, and rejuvenated skin. It's important to not interfere with peeling and let the process occur naturally to avoid any scarring. It will be important to follow your customized treatment plan designed by Dr. Sosa. 
At Bloomfield Plastic Surgery in Bloomfield, MI, we believe your skin should be as beautiful as you. Thanks to the latest technology in nonsurgical cosmetic treatments, you no longer have to live with those pesky complexion imperfections. If you are in the West Bloomfield Township, Franklin, Birmingham, Bloomfield Hills, Rochester Hills, Auburn Hills,  Northville, MI area and want more information on our laser skin resurfacing procedure, schedule a consultation with Dr. Julio M. Sosa today to find out which treatment option is right for you.