How Much Younger Can I Look With Facial Rejuvenation Treatment?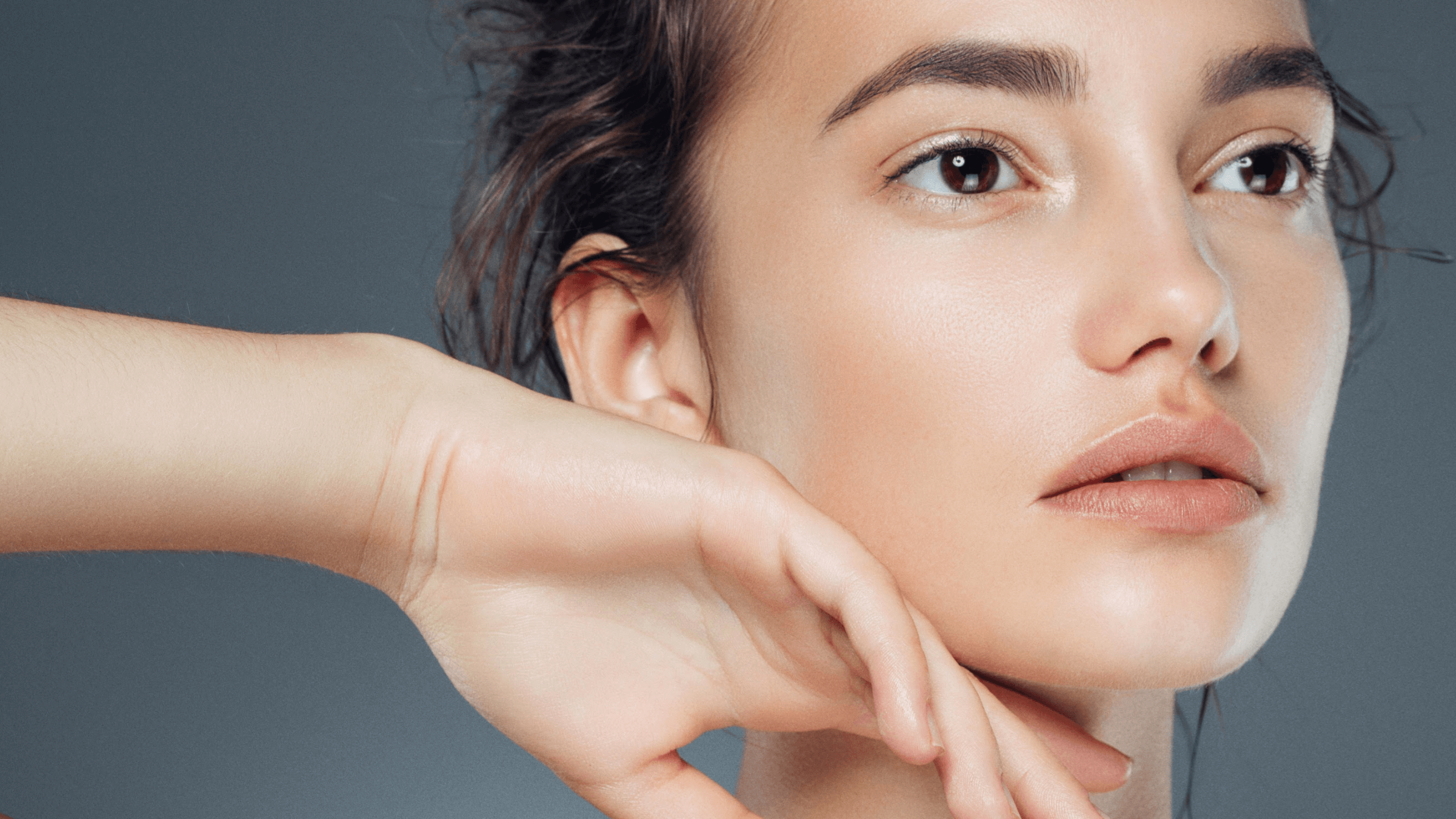 If you're like most people who undergo cosmetic surgery, looking younger is one of your primary goals. Just how much younger can you actually look, though? With a comprehensive range of advanced facial rejuvenation treatments and techniques, board-certified plastic surgeon Dr. Julio M. Sosa and the expert team at Bloomfield Plastic Surgery in West Bloomfield, MI can help patients turn back the clock by years – or even decades. Keep reading to learn more about the age-defying benefits of facial rejuvenation surgery, find out which procedures may be right for you, and discover how long your youthful new look may last.
What is facial rejuvenation surgery?
Facial rejuvenation surgery refers to a collection of procedures designed to enhance the face and – more specifically – reverse the unwanted signs of aging. Some of the most frequently performed facial rejuvenation surgeries include:
Facelift
Neck lipo
Brow lift
Eyelid lift (blepharoplasty)
Depending on your specific set of concerns, your skin elasticity, your desired outcome, and other factors, Dr. Sosa will recommend a customized facial rejuvenation plan for you. Oftentimes, patients undergo a combination of facial rejuvenation surgeries to achieve the most striking and natural-looking results.
How can facial rejuvenation surgery make me look younger?
With facial rejuvenation surgery, patients can address a wide variety of concerns in virtually every area of the face. Some of the most common complaints that lead patients to consider facelift, brow lift, neck lift, or another type of facial rejuvenation surgery include:
Sagging skin
Lines and wrinkles
Brow lines
Heavy brow
Hanging eyelids
Bulging under the eyes
Hollow cheeks
Downturned mouth
Drooping jowls
Hanging neck skin (turkey neck)
Loss of facial volume
How much younger do you look after a facelift?
There are many different types of facelifts available today, each of which is uniquely designed to address a certain area of the face and/or a particular degree of facial aging. For example, a full facelift can help to improve or reverse more significant signs of aging and is often reserved for patients aged 60 and older, while a mini facelift can be an appropriate option for younger patients with only a mild to moderate degree of facial aging. Generally speaking, the most dramatic results can be achieved with a full facelift, while patients who undergo facelift surgery at a younger age often enjoy the longest-lasting results. On average, patients who undergo full facelift surgery may appear up to ten years younger!
Can I combine facelift and neck lift?
Absolutely. Many patients don't realize that skin laxity and muscle banding on the neck greatly contribute to an aged appearance. When facelift and neck lift surgery are performed in conjunction, patients can achieve a more complete and seamless transformation.
Are there any nonsurgical options for facial rejuvenation?
Patients hoping to turn back the clock without going under the knife can certainly achieve gorgeous results with a number of minimally invasive and nonsurgical treatments, including cosmetic injectables, laser skin resurfacing, and others. If you prefer a less invasive approach to enhancing your look, Dr. Sosa will be happy to discuss our full array of options with you.
Take up to a decade or more off your look with facial rejuvenation surgery in West Bloomfield, MI
Imagine looking up to ten years younger and what that would do for your confidence, your career, your relationships, and more. With facial rejuvenation surgery, it's possible. To learn more about the benefits of facelift surgery and other facial rejuvenation procedures, call Bloomfield Plastic Surgery to schedule your private consultation with top West Bloomfield, MI board-certified plastic surgeon Dr. Julio M. Sosa today.