How Can Eyelid Surgery Reunite Me with Youthful Eyes?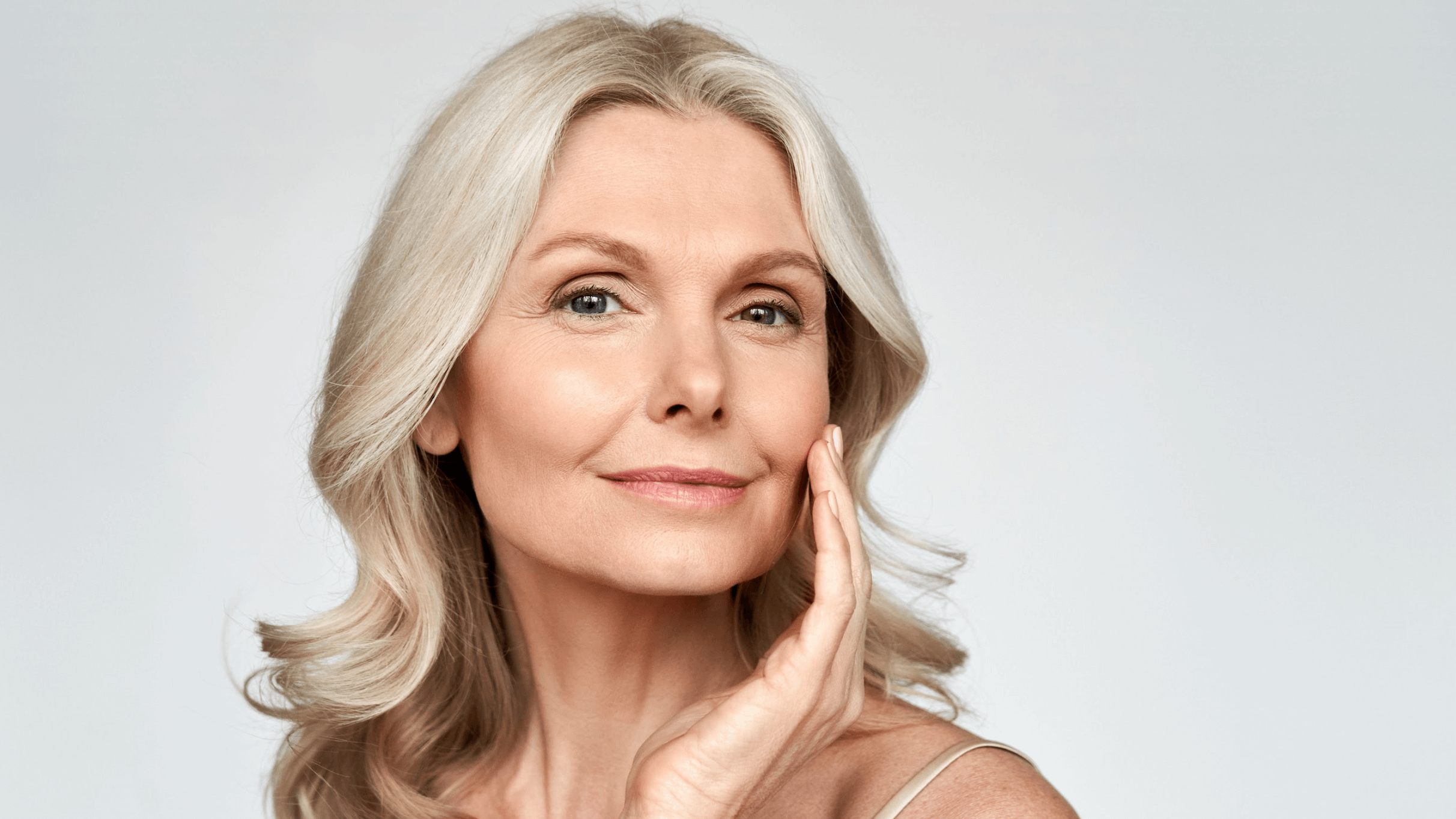 One of the first things that someone notices about you is your eyes. Sagging and Crow's feet can make you look older than your years. Eyelid surgery can restore your youthful appearance by making your eyes seem more awake, larger, and vibrant. Patients almost instantly want to show off their eyes with confidence.
Dr. Julio M. Sosa is a board-certified plastic surgeon at Bloomfield Plastic Surgery in West Bloomfield, MI. At Bloomfield Plastic Surgery, Dr. Sosa will meet with you to discuss your cosmetic goals and determine if blepharoplasty (eyelid surgery) is the right cosmetic treatment option.
During eyelid surgery, Dr. Sosa will remove excess and unwanted skin. He will then lift the lower and upper eyelid to provide you with a bright-eyed appearance. Patients can look more awake and younger. An eye lift can rejuvenate your appearance and make you appear younger.
Is eyelid surgery right for you?
Both men and women regularly undergo eyelid surgery. Dr. Sosa will meet with you to discuss your options. The best candidates for eyelid surgery have a great deal of loose skin that hangs around the eyes. In some cases, the skin even folds into the eyes. You might also have pockets of bulging skin under your eyelids. In extreme situations, the rolls of skin around your eyes can even hinder your eyesight and lead to vision impairment that can impact every aspect of your daily life.
Eyelid surgery can give you a younger appearance by removing excess skin on your upper eyelids and puffiness under your eyes.
All about eyelid surgery
Dr. Sosa at Bloomfield Plastic Surgery in West Bloomfield, MI will meet with you to discuss the complexity of your eyelid surgery. In some situations, patients need to undergo general anesthesia. He will determine if the eyelid lift will be performed only on the upper portion of the lid or on both the upper and lower eyelids.
An upper eyelid lift removes the hanging skin that droops down over the eye. An incision is made along the lash line, and then the excess skin is removed.
Lower eyelid surgery is made via a small incision placed near the lower lash line. Any fatty deposits that cause you to have a puffy under-eye appearance are removed. Nonsurgical laser treatment is often used to remove any discoloration under the eyes. Dermal fillers can also be injected into the area to cate a smoother appearance.
Eyelid surgery often takes up to two hours, depending on if Dr. Sosa decides to operate on one or both eyes. Following the surgery, you'll need to rest for a few days and avoid any activities that are overly strenuous.
Schedule an eyelid surgery consultation today in West Bloomfield, MI
We invite you to schedule a consultation with Dr. Julio M. Sosa at Bloomfield Plastic Surgery in West Bloomfield, MI to discuss if eyelid surgery can help meet your goals and make you appear more youthful. You can pair eyelid surgery with a variety of other cosmetic procedures, such as chemical peels, laser treatment, or fillers. Contact us today to learn more.