How Can Breasts be Restored in Mommy Makeover Surgery?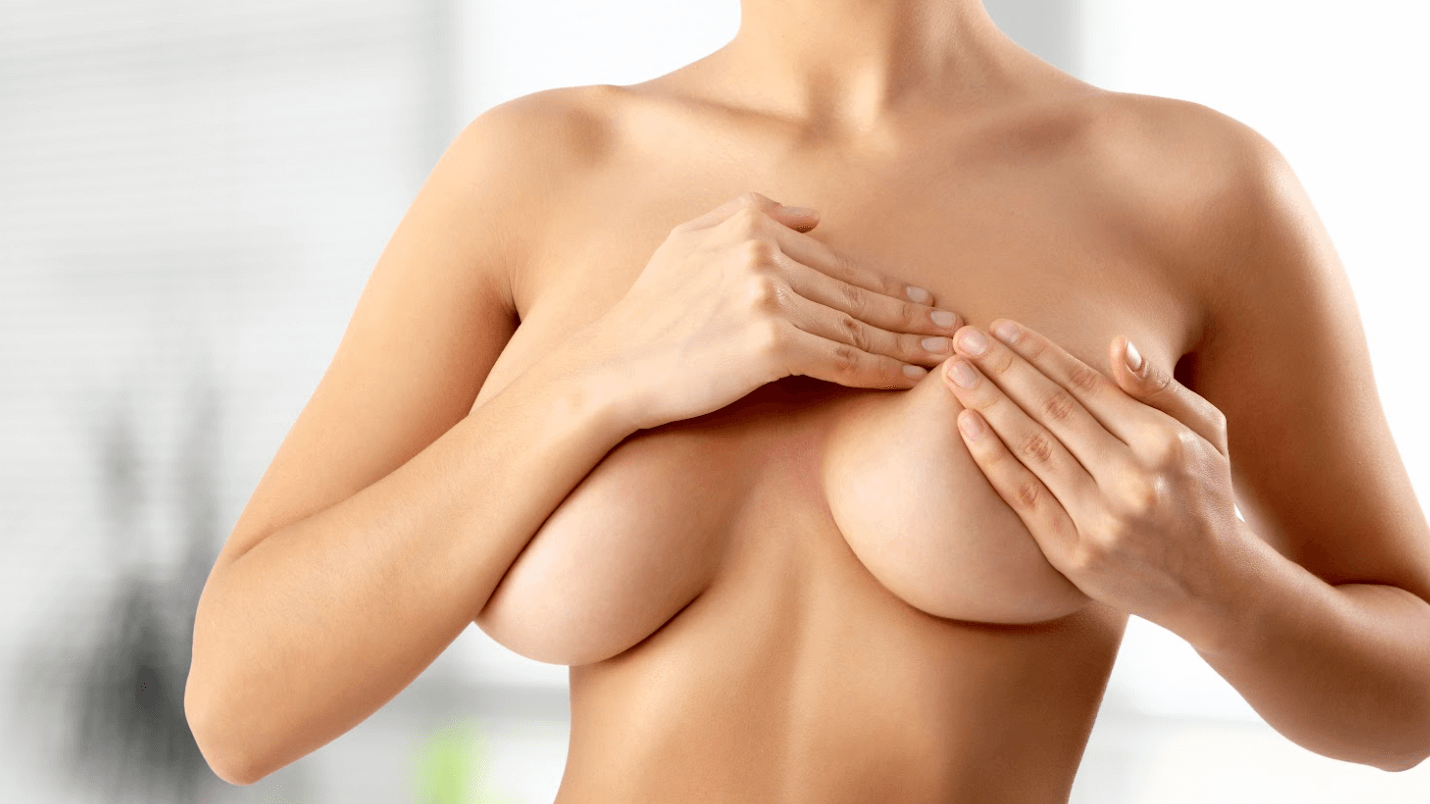 Motherhood is a beautiful journey that often brings immeasurable joy and fulfillment. However, it can also take a toll on a woman's body, particularly the breasts. However, mommy makeover surgery helps restore the appearance of the breasts. Let's explore the expertise of board-certified plastic surgeon Dr. Julio M. Sosa at Bloomfield Plastic Surgery in West Bloomfield, MI, and the breast restoration procedures he offers. 
What is a mommy makeover, and how does it help?  
A mommy makeover is a combination of cosmetic procedures tailored to address the physical changes that occur in a woman's body due to pregnancy and childbirth. It typically includes a breast lift, tummy tuck, and liposuction. While each mommy makeover is customized to help meet the patient's unique needs, here we will focus on breast restoration. 
How does a breast lift restore shape and contour?  
Pregnancy and breastfeeding can cause the breasts to lose their natural shape and firmness. Dr. Sosa specializes in performing breast lift procedures as part of the mommy makeover surgery to address these concerns. During a breast lift, excess skin is removed, and the underlying breast tissue is lifted and reshaped to restore a more youthful and perky appearance. This procedure helps to reposition the nipples and areolas, enhancing the overall contour of the breasts. 
Can lost breast volume be corrected?  
In addition to a breast lift, many women may also desire to regain lost breast volume. Dr. Sosa offers several options to achieve this, including breast augmentation. Breast augmentation involves placing implants to restore or enhance breast volume, while fat transfer uses the patient's own fat from another part of the body to augment the breasts naturally. Dr. Sosa carefully considers each patient's preferences and physical characteristics to recommend the most suitable option. 
How does Dr. Sosa provide personalized and natural results?  
Dr. Sosa understands that every woman's body is unique, and her goals and desires may differ. Therefore, he provides a personalized approach to ensure that each mommy makeover procedure can meet the individual's specific needs. With his expertise and attention to detail, Dr. Sosa strives to achieve natural-looking results that enhance the patient's overall appearance and boost her self-confidence. 
Schedule a mommy makeover in West Bloomfield, MI 
Motherhood is a journey that brings immense joy, but it can also leave lasting physical changes. Fortunately, modern cosmetic surgery offers women the opportunity to restore their pre-pregnancy bodies through mommy makeover procedures. Dr. Julio M. Sosa, at Bloomfield Plastic Surgery in West Bloomfield, MI, specializes in mommy makeovers and breast lift procedures to help restore the beauty of motherhood. With his personalized approach and commitment to achieving natural-looking results, Dr. Sosa helps women regain their confidence and feel proud of their bodies once again. Schedule a consultation to discuss your goals, explore the available options, and take the first step toward rediscovering your beautiful, confident self.