How Can a Mommy Makeover Address Sagging Skin?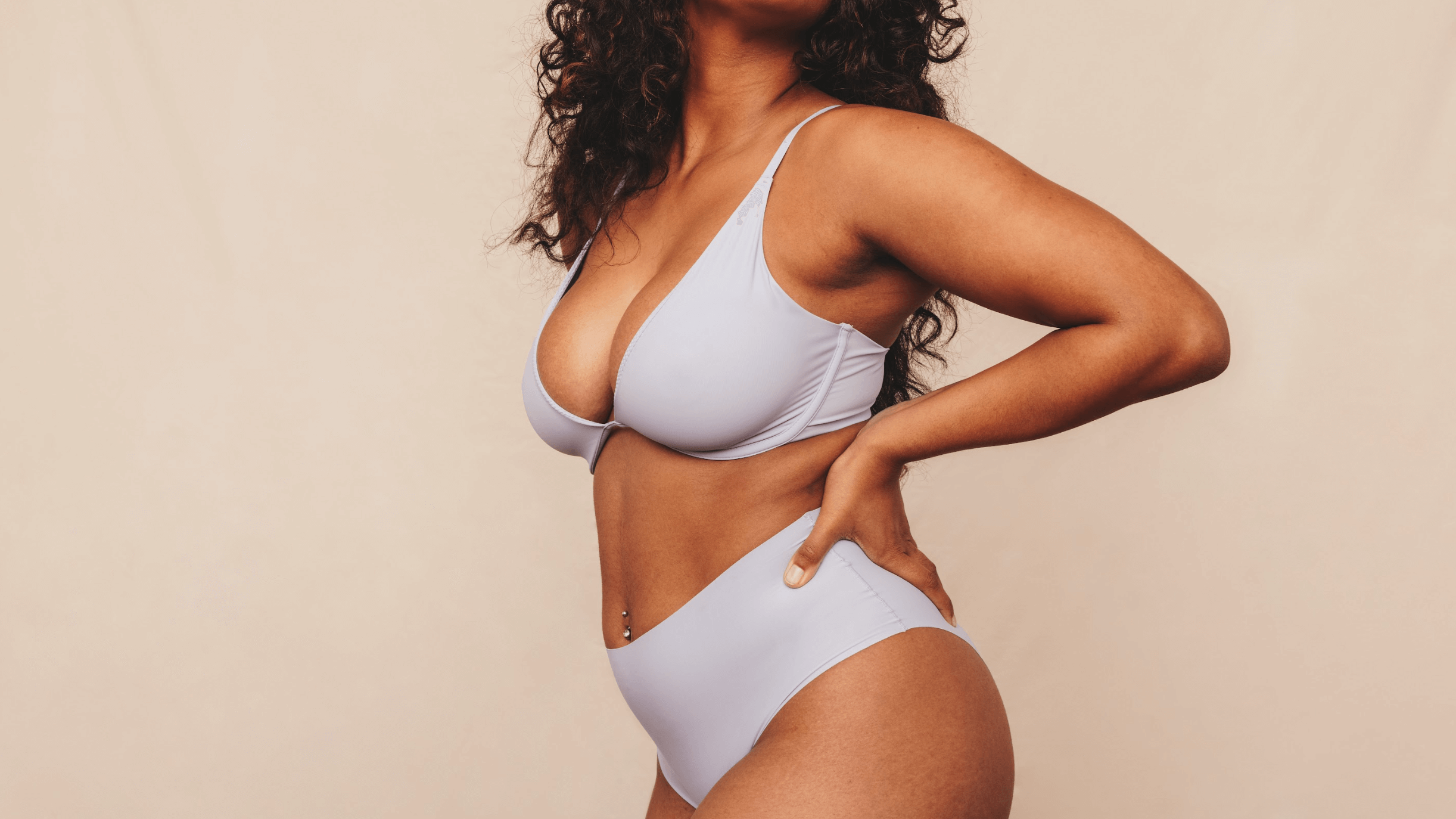 Becoming a mother is one of life's most rewarding experiences. However, pregnancy, childbirth, and breastfeeding can lead to significant physical transformations. Some of these changes, like sagging skin or persistent fat deposits, might linger long after birth. Enter the mommy makeover. Dr. Julio M. Sosa, a renowned board-certified plastic surgeon at Bloomfield Plastic Surgery in West Bloomfield, MI, specializes in this personalized approach. The mommy makeover comprises various cosmetic procedures like breast lift, abdominoplasty, and liposuction, crafted to rejuvenate a mother's post-pregnancy physique and enhance self-esteem.
How does a mommy makeover directly tackle sagging skin?
Sagging skin is often a lingering testament to the body's incredible adaptability during pregnancy. This adaptability, while considered a marvel, can sometimes leave mothers feeling self-conscious. So, how does a mommy makeover address this?
Breast lift: Breasts can lose their firmness and elevation due to pregnancy and nursing. A breast lift is an ideal solution. Dr. Sosa can restore a youthful contour by removing excess skin and tightening the surrounding tissue, ensuring mothers regain confidence in their silhouette.
Abdominoplasty: The abdomen often bears the most noticeable changes post-pregnancy. Loose, excess skin can remain, but abdominoplasty, commonly referred to as a tummy tuck, can dramatically change this. A more sculpted, firm tummy emerges by excising this excess skin and reinforcing the abdominal muscles.
Beyond sagging skin: What about stubborn fat?
Motherhood is challenging; sometimes, despite our best efforts, certain fat deposits persist.
Liposuction: This procedure is ideal for these concerns. Dr. Sosa, using precise techniques, can remove these fat pockets, enhancing the body's overall contour. Whether it's refining the waistline, sculpting the thighs, or toning the arms, liposuction offers comprehensive solutions.
What are the benefits of a mommy makeover?
A mommy makeover offers numerous advantages, both physically and emotionally. This comprehensive approach provides a rejuvenated appearance by addressing the changes a woman's body undergoes post-pregnancy. With procedures customized to individual needs, women can benefit from a firmer abdomen, lifted breasts, and a contoured silhouette. Moreover, the emotional uplift from regaining one's pre-pregnancy body can be profound. Dr. Sosa, at Bloomfield Plastic Surgery in West Bloomfield, MI, uses his vast experience and cutting-edge techniques to provide outcomes that enhance natural beauty, boost self-esteem, and celebrate motherhood.
Rediscovering yourself: Are you ready for a revitalizing change at Bloomfield Plastic Surgery?
Motherhood is an evolving journey, with each stage bringing its joys and challenges. Dr. Julio M. Sosa is here to guide and support you if you want to reclaim your pre-pregnancy body or enhance your current physique. Embrace this new chapter with renewed confidence and vitality. At Bloomfield Plastic Surgery, we believe every mother deserves to feel radiant, empowered, and confident. Let's start on this journey together. Schedule your personalized consultation today.