Can EMSCULPT® Firm Up Loose Thigh Skin?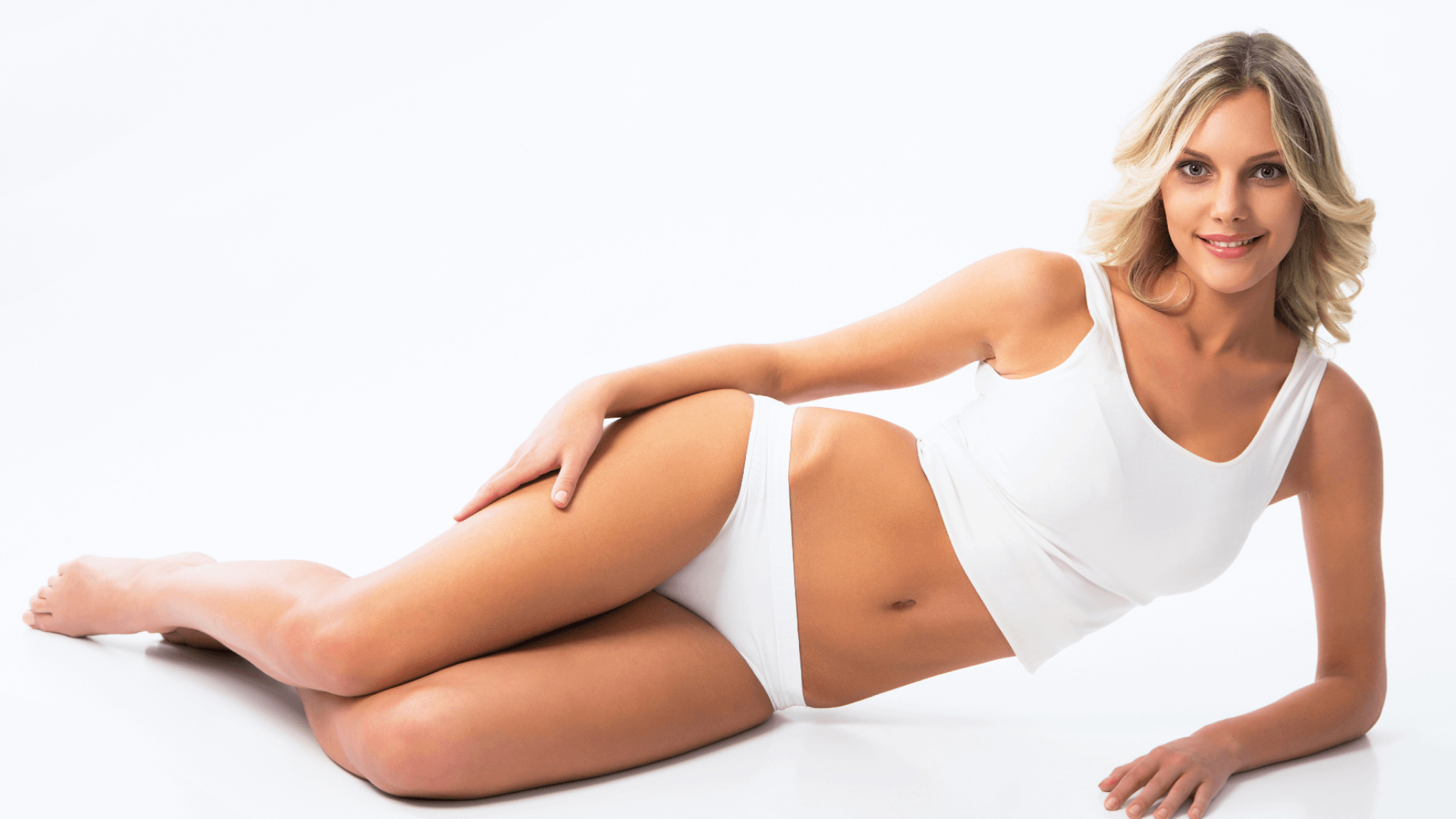 Extreme weight loss, aging, eating habits, hormones, and other genetic factors can affect the appearance of the skin. Loose skin can result in a flabby appearance and is often hard to get rid of. Sometimes, even the most intense workout routines and strict dieting are inadequate to produce your desired results despite your best efforts. EMSCULPT might be the answer to your body-toning needs.
EMSCULPT is a fat-reducing, noninvasive procedure to help tighten skin and build muscle mass in your thighs and other areas, and can result in a slimmer, more toned appearance. Board-certified plastic surgeon Dr. Julio M. Sosa and his experienced team at Bloomfield Plastic Surgery in West Bloomfield, MI can help you customize a plan for body contouring to help you achieve your unique goals.
How does EMSCULPT work to improve loose thigh skin?
This body-contouring technology uses strong electromagnetic waves delivered through applicators to induce muscle contractions in problem areas, such as the thighs. The increased muscle contractions lead to faster fat cell breakdown and removal from the body. At the end of treatment, the overall effect is a cellular remodel of the targeted muscle groups where there is improved skin tightening and muscle toning.
What should I expect during an EMSCULPT session?
There is no prep work needed before an EMSCULPT session in West Bloomfield, MI. When targeting the muscle groups of the thighs, applicators are placed directly on exposed skin in the desired areas (e.g., inner or outer). Generally, there is no pain or discomfort, only a vibrating sensation from the applicators during the procedure. Shortly after a session, temporary muscle soreness can be expected, similar to when you have just exercised vigorously. There are no activity restrictions, and you can return to your regular daily routine as tolerated.
Safety, results, and effectiveness
EMSCULPT is safe and one of the most advanced noninvasive body sculpting treatments today. The intensity of stimulating muscle contractions is done gradually during the course of treatment to ensure your safety. In addition, it can be effective in reducing fat, tightening skin, and toning muscles in common target areas.
Treatment sessions can be as frequent as 2 – 3 times a week, spaced out 2 – 4 weeks apart or longer. Visible improvement can be seen and felt as early as two weeks. Because the body cannot replace the treated fat cells, its benefits are long-term if a regular exercise regimen and healthy eating habits are continued. Maintenance treatment sessions may also be recommended.
Firm up loose thighs with EMSCULPT treatment in West Bloomfield, MI

Loose thigh skin can plague both men and women. So, let us help you achieve your dream body by slimming the lines of your inner and outer thighs and creating more definition. Schedule an appointment with board-certified plastic surgeon Dr. Julio M. Sosa at Bloomfield Plastic Surgery in West Bloomfield, MI to learn about our nonsurgical body contouring procedures.