Build a Shapelier Buttocks With EMSCULPT® Treatment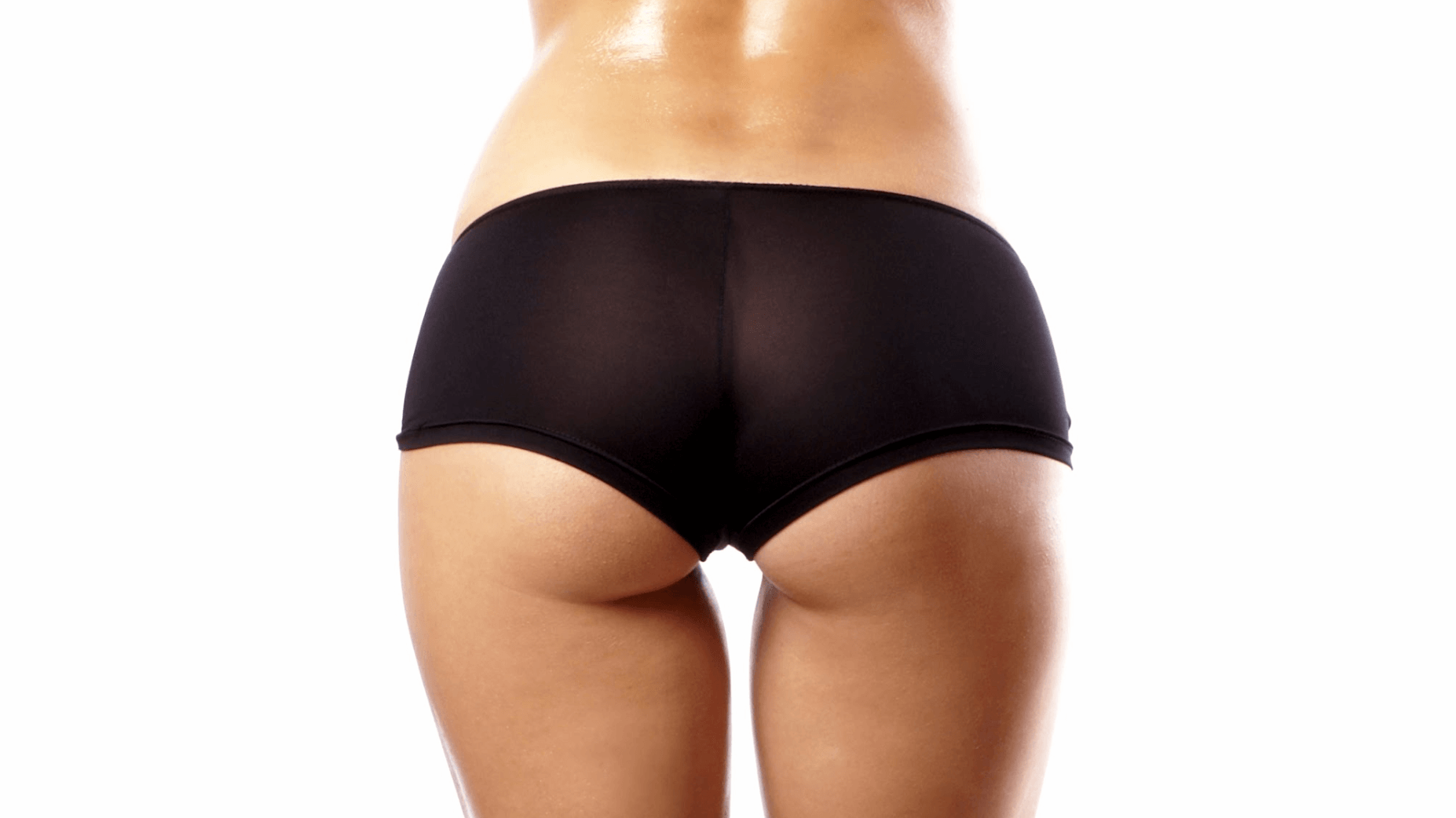 Are you ready for a more curvaceous backside? EMSCULPT treatment can give you a shapely rear end. If you have been working out and dieting but still can't gain the toned buttocks you desire, then EMSCULPT might be the ideal solution.
Board-certified plastic surgeon Julio M. Sosa at Bloomfield Plastic Surgery in West Bloomfield, MI offers EMSCULPT treatments. This body contouring procedure uses HIFEM (high-intensity focused electromagnetic) technology to help burn fat and improve muscle tone.
EMSCULPT is commonly used on the abdomen and buttocks to create a firmer and more youthful appearance. The treatment works by contracting the muscles to spur new fiber development, which is healthy and rich in protein to create a more contoured appearance. EMSCULPT is an ideal cosmetic procedure if you don't want to spend hours in the gym or undergo invasive surgery.
Is EMSCULPT right for me?
Physically fit and active individuals can benefit from EMSCULPT if they are seeking greater contouring and firmness. Dr. Sosa will evaluate your medical history and discuss your body goals to determine if EMSCULPT is the right choice for your needs. On occasion, Dr. Sosa will carry out the EMSCULPT procedure on the same day as your consultation in one of the procedure rooms at Bloomfield Plastic surgery in West Bloomfield, MI.
EMSCULPT will take about 30 minutes. While undergoing the treatment, you might feel your muscles contract and slight vibrations, which feel similar to a workout. The sensations indicate that the treatment is working.
During the entire EMSCULPT session, Dr. Sosa and his team will monitor you to ensure you are comfortable.
Following the EMSCULPT procedure, you'll experience no significant downtime
You can return to your daily life following the noninvasive EMSCULPT procedure. Side effects are rare. Following the treatment, you might experience slight tenderness or soreness, which is similar to what patients feel following an intense workout. However, most patients quickly recover and feel reinvigorated after EMSCULPT, the same as they would after a successful visit to the gym.
Patients generally undergo 4 – 8 EMSCULPT treatments spaced 2 – 3 days apart to gain the most significant results. Dr. Sosa offers EMSCULPT treatments at Bloomfield Plastic Surgery in West Bloomfield, MI.
How long does it take to gain EMSCULPT results?
Results become noticeable within days after the first treatment, and optimal results become visible in 2 – 4 weeks following the final treatment session. Over the course of several weeks, the area will undergo substantial firming to give you a toned, more sculpted appearance.
Schedule an EMSCULPT consultation in West Bloomfield, MI
We invite you to schedule a consultation with Dr. Julio M. Sosa at Bloomfield Plastic Surgery in West Bloomfield, MI to discuss EMSCULPT and determine if it's the right treatment for you. Contact us today to learn more about how EMSCULPT can give you a more toned buttocks.