Four Signs You Should Get Facial Rejuvenation Treatment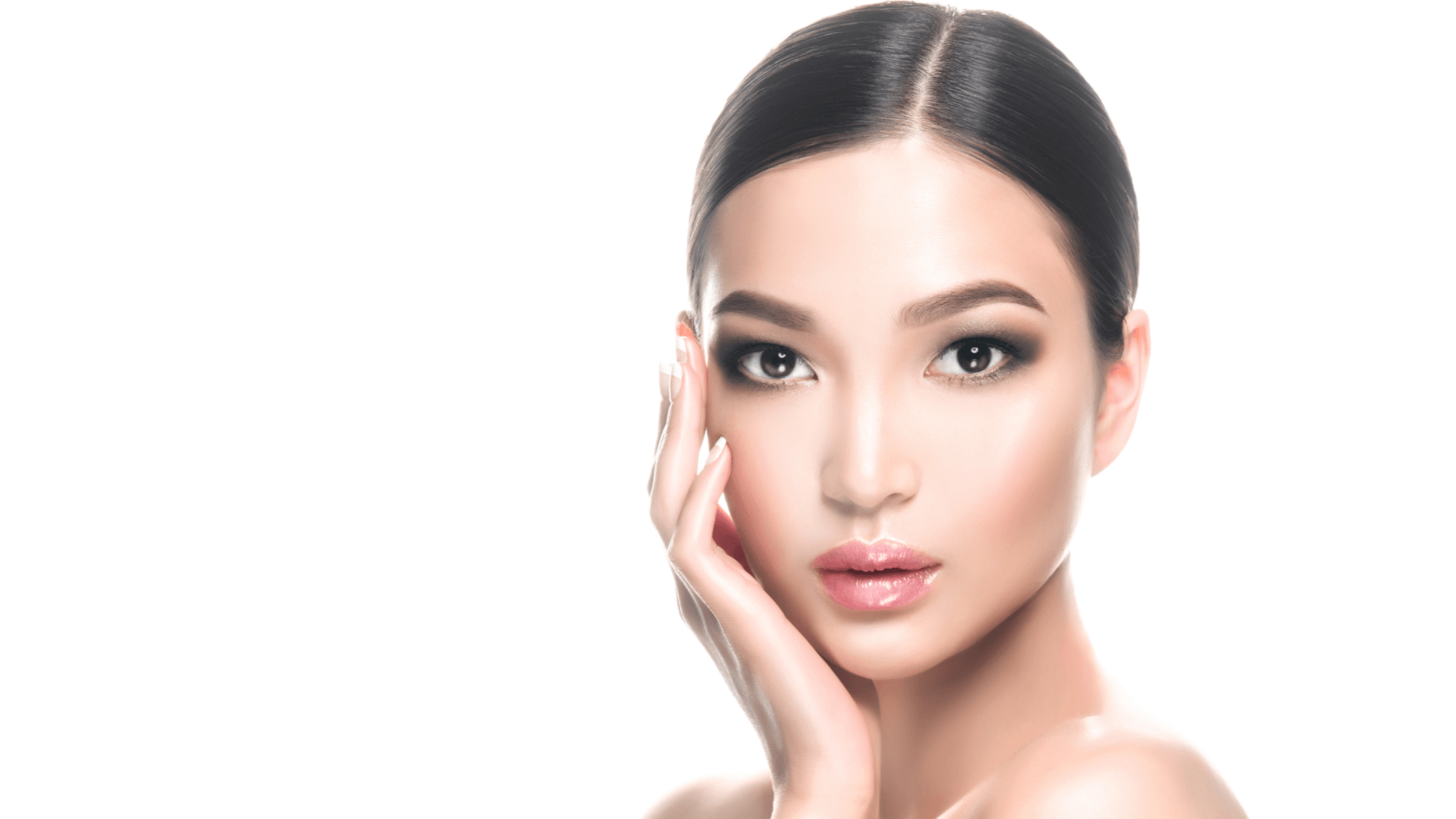 Putting your best face forward is more important now than ever before. With regular Zoom calls and endless selfies being part of everyday life, more and more people are looking for ways to improve their facial appearance. At Bloomfield Plastic Surgery in West Bloomfield, MI, board-certified plastic surgeon Dr. Julio M. Sosa is proud to help men and women restore a more beautiful, natural, and youthful look with a comprehensive array of facial rejuvenation treatments and procedures. Review the information below to learn what signs and symptoms may mean you could benefit from facial rejuvenation surgery.
What is facial rejuvenation surgery?
Facial rejuvenation surgery refers to a collection of procedures that are designed to combat common signs of facial aging and help patients look more youthful overall. Some of the most frequently performed facial rejuvenation surgeries in the West Bloomfield area include:
Facelift
Brow lift
Eyelid lift (blepharoplasty)
In addition, there are a number of minimally invasive and nonsurgical treatments that can help to restore a patient's youthful beauty. These include:
Injectable dermal fillers
Injectable wrinkle relaxers
Skin resurfacing
Laser treatments
Do I need a facelift?
Choosing to undergo any kind of facial rejuvenation, including facelift surgery, is ultimately a personal decision. However, you don't have to make the decision alone. The knowledgeable team at Bloomfield Plastic Surgery, including facial rejuvenation expert Dr. Sosa, will carefully evaluate your concerns, discuss your ideal goals, and determine whether you may benefit from facelift surgery, nonsurgical facial rejuvenation, or another treatment. In the meantime, consider these four classic signs and symptoms that may mean facial enhancement surgery could be beneficial for you:
1. You have deep lines and wrinkles
Facial lines and wrinkles occur naturally as the result of aging, sun exposure, diet, lifestyle choices, and other factors. Many of the most common facial rejuvenation treatments, including injectables and facelift surgery, can dramatically smooth out lines, wrinkles, folds, and more.
2. Your face looks deflated
Volume loss is a natural side effect of the aging process and can make a person look older than they actually are. If you notice hollow cheeks or sunken circles under your eyes, you may be a good candidate for facial restoration surgery.
3. You look angry
A drooping brow, hooded eyes, and other common concerns can make patients look tired, angry, or worn out even when they feel fine. Many facial rejuvenation techniques, including facelift surgery, can help patients look more awake and refreshed.
4. Your skin is starting to sag
Sagging skin and drooping jowls are among the most telling signs that point to the need for facial rejuvenation. Patients with early to mild skin laxity may benefit from nonsurgical skin rejuvenation treatments, while more pronounced skin sagging is often better addressed with surgical facial rejuvenation.
Regardless of whether you are primarily concerned with lines and wrinkles, skin laxity, or simply feel that you look older than you actually are, facial rejuvenation may be right for you.
Don't recognize who you see in the mirror? Restore a look you love with facial rejuvenation surgery in West Bloomfield, MI
Everyone deserves to feel confident when their face is on display. If you are less than satisfied with your look and want to learn more about the benefits of surgical and nonsurgical facial rejuvenation, call Bloomfield Plastic Surgery to schedule your private consultation with top West Bloomfield, MI board-certified plastic surgeon Dr. Julio M. Sosa.