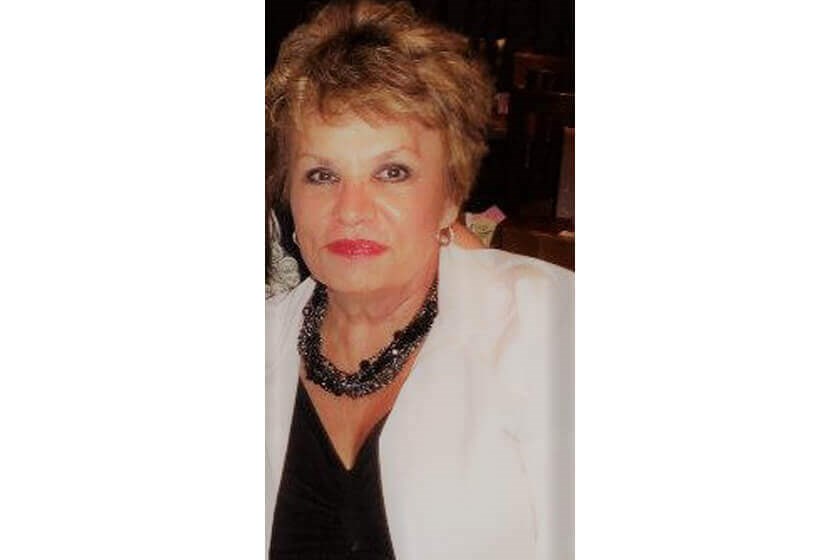 Office manager with 35+ years experience in all aspects of medical office management. This is inclusive of all areas of clinical, financial, HR, billing and multiple site management.
Her overall experience in this field assures that the practices run efficiently, revenue is collected on a timely basis and the office environment is a pleasant experience for everyone involved ( EG: pts. employees) as well as the physicians.
She has an extensive accounting and math educational background from Oakland University. She is a member of the MGMA (Michigan Managers Association) and the Michigan Billers Association. She is presently undertaking courses to become a certified coding biller.
Outside of work she enjoys being with her children and grandchildren and their activities. She also enjoys art museums, concerts, and the DSO.